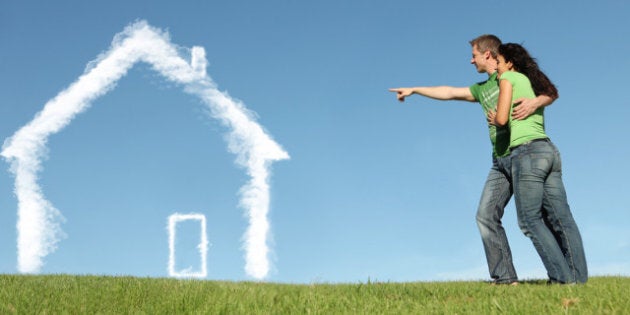 In some respects, Katrina Armstrong has chosen to have a family over owning a family home.
She and her husband, who share a two-bedroom rented apartment in a leafy, west-end Toronto neighbourhood with their 18-month-old son, had envisioned buying a house that they could someday leave to their children.
But despite their "above average" household income — she works as an online projects manager; he juggles several serving jobs — the 33-year-old said they expect to rent for as long as they stay in Toronto.
"We want to expand our family, and that adds to it," she said. "Unless we actually started playing the lottery and won it, I don't foresee us ever buying a home."
This is the bizarre irony facing many families in Canada's major urban centres as new figures show that it's gotten even harder for average Canadians to afford a family house, despite evidence of a downturn in the market.
Amid talk of a buyer's market and signs of cooling condo sales, a report from Royal Bank of Canada released Monday shows that affordability is eroding in the segments of the market most sought after by families — a trend that senior economist Robert Hogue said will force many young people to adjust their expectations.
"Especially for first-time buyers, many of them cannot afford a two-storey home or bungalow the way that previous generations have been able to," he told The Huffington Post. "The market has shifted toward condominiums as the entry level for home ownership. Those trends are there to stay."
As Hogue explains, while active cranes in many downtown areas signal a still-growing supply of condos, the opposite is true of single-detached family homes, as a lack of construction — and, in cities like Toronto and Vancouver, a finite amount of space on which to build — has pushed prices upward.
The RBC housing trends report found that detached bungalows became 0.2 percentage points less affordable in Canada over the past three months, pushing home ownership costs to 43.4 per cent of household income. For two-storey homes, affordability declined by 0.6 percentage points, increasing ownership costs to nearly half of household income.
The measure for condos remained flat at 28.8 per cent.
The RBC report marks the second straight quarterly decrease in affordability across all housing segments in Canada, following back-to-back quarterly increases in affordability during the last two quarters of 2011.
But while excluding the Vancouver market would bring the affordability of bungalows much closer in line with historical averages, RBC found that this would make "little difference" for two-storey homes, a further indication of just how out-of-reach the prototypical family house has become.
The decline in affordability of two-storey homes was observed throughout the country. In Saskatchewan, for instance, affordability in this category plummeted by 2.8 per cent, while in Manitoba, affordability fell by 1.6 per cent.
According to Vancouver-based real-estate agent Sarah Daniels, the recent tightening of mortgage restrictions, which reduced the maximum amortization period for government-insured mortgages to 25 from 30 years, has made it even more difficult for first-time buyers with smaller down-payments to break in.
"That does drastically change things for them," she said.
But while market forces may be pushing potential homeowners to condos, some are more reluctant than others.
"Growing up in a house has really affected my expectations," said Jean Farrugia, who has been house-hunting without success in Toronto for the past five months.
Although some of her friends, disenchanted by high prices and bidding wars, have settled for a condo, the 31-year-old said she holds out hope for a family home, where she feels she can best build a life with her partner — even it means moving out of the city.
"It's hard for me to wrap my head around owning a box in another box," she said. "I don't feel like you own anything when you own a condo."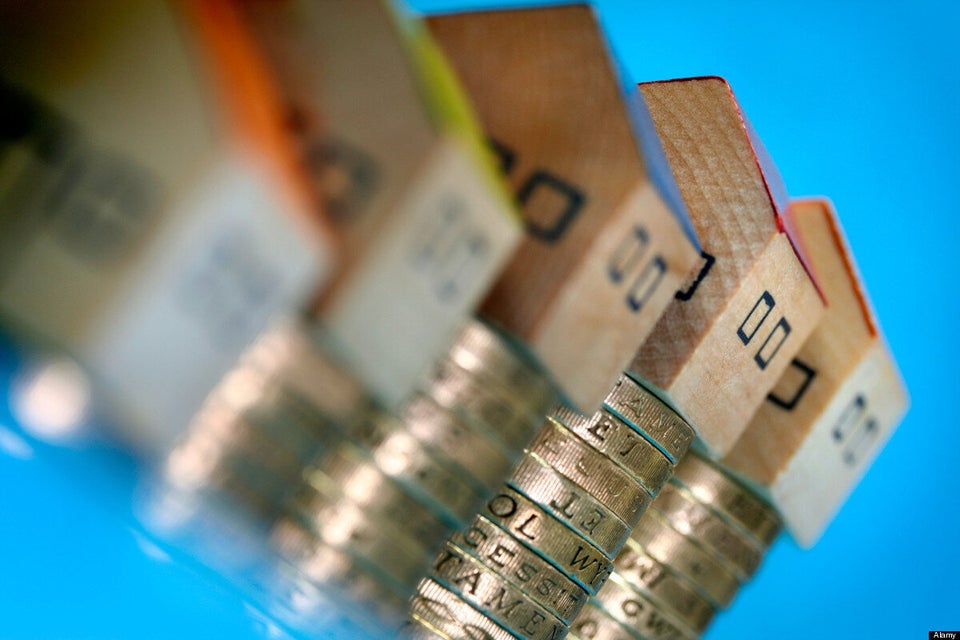 Which Parts Of Canada Have The Highest Household Debt?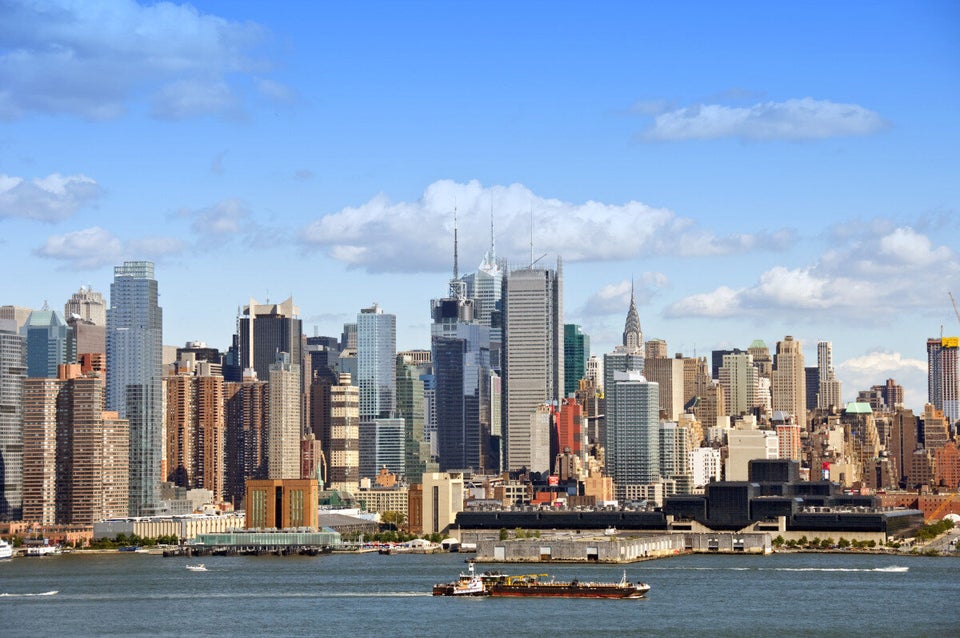 Least Affordable Cities For Housing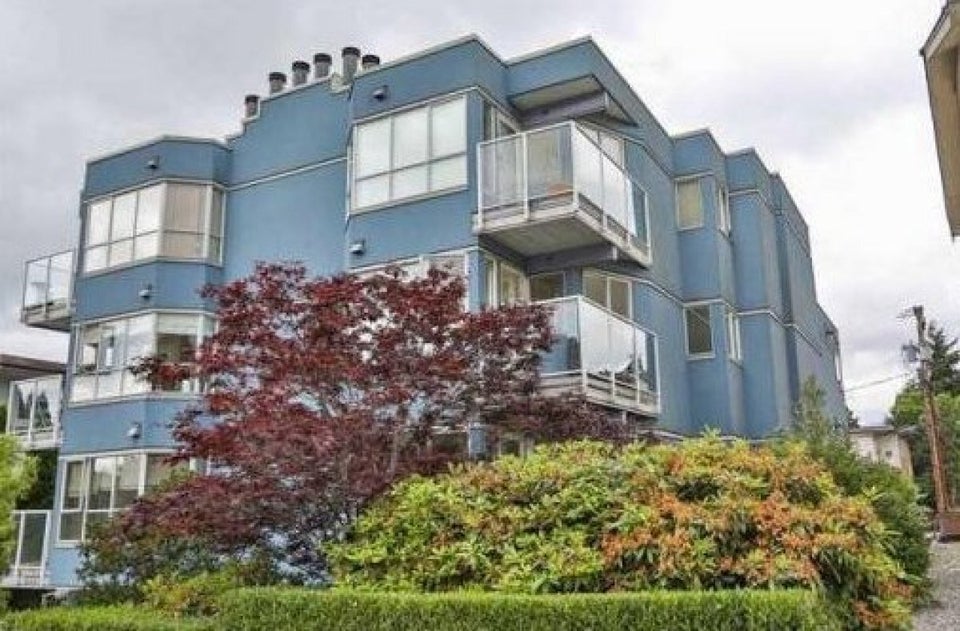 What $300,000 Can Buy In BC (August 2012)