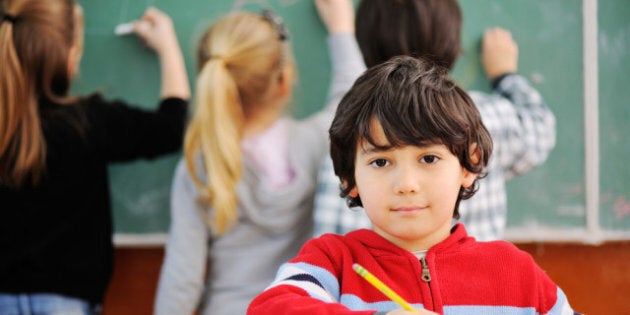 Your child's painful shyness could hurt their academic performance, a new study shows.
In an analysis of 4,417 pre-kindergarten children, shy kids began the school year with the lowest academic skills and apparently learned the slowest, the study noted, indicating behavioural issues crop up when classroom expectations differ from a kid's developmental skills.
"Preschool children who are very introverted tend to 'disappear within the classroom,'" she said. "It appears that while these children are not causing problems in the school, they are also not engaging in classroom activities and interactions, where almost all learning occurs during this age."
Meanwhile, it's possible loud children get more attention from teachers, and benefit from existing supports when they act out, the report suggested.
The study researched children participating in a "Head Start" program in a diverse and urban area. It found girls and older children best acclimated to the classroom, displaying both higher levels of math aptitude, social literacy, and language skills.
Susan Cain, author of Quiet: The Power of Introverts in a World That Can't Stop Talking, even praises introverts who pay close attention to details and act cautiously. And in the classroom, introverts get higher grades, even though "the majority of teachers believe the ideal student is an extrovert" in an increasingly social school environment.
UM researchers used six profiles to describe the preschoolers: 1.Well adjusted; 2. Adjusted with mild disengagement; 3.Moderately socially and academically disengaged; 4. Disruptive with peers; 5.Extremely socially and academically disruptive; 6.Extremely socially and academically disengaged.
To engage shy kids, they suggested training teachers to identify kids who need help, in addition to developing programs to suit the needs of different students.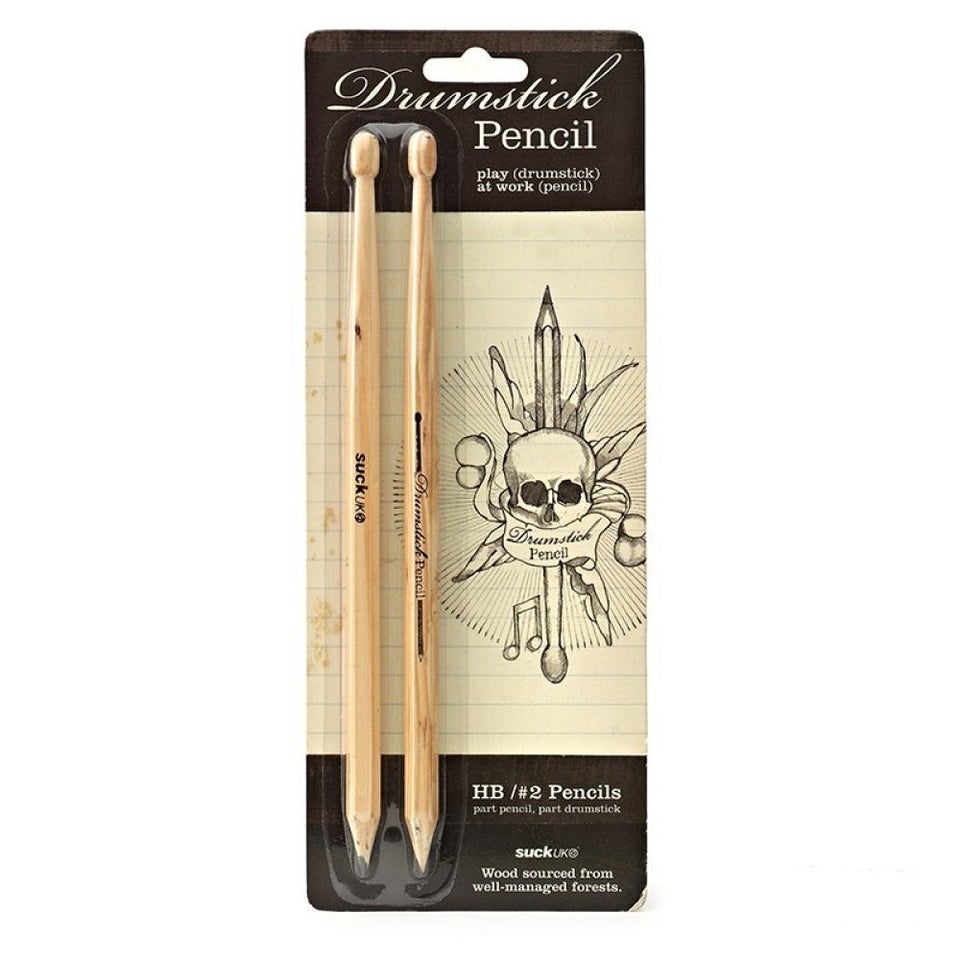 The Coolest School Supplies