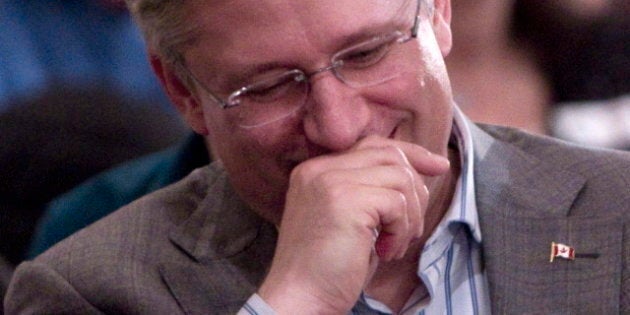 Who is the typical supporter of Stephen Harper? What is the profile of a Thomas Mulcair fan? A new poll provides some clues.
According to the poll, Harper has an approval rating of 36 per cent and a disapproval rating of 57 per cent. This net negative score is in contrast to Mulcair's numbers. He has an approval rating of 41 per cent, with 31 per cent of Canadians disapproving of how he is doing as leader of the Official Opposition.
But an analysis of the demographic breakdown of these ratings tells us a little about who the typical Harper and Mulcair booster is — as well as who is most likely to oppose them.
Based on the best net ratings, the typical supporter of Harper is a male Albertan aged 65 or older. He makes less than $20,000 per year and votes Conservative.
His is not a consensus opinion, however: most men and people who make less than $20,000 per year disapprove of the prime minister's performance.
The typical Canadian who is most likely to oppose Harper is a woman between the ages of 18 and 34. She lives in Atlantic Canada, makes between $80,000 and $100,000 per year and votes for the NDP. Whether a lot of young Atlantic Canadians are actually in that income bracket is another question entirely, but Harper's numbers are worst among younger and richer Canadians. How much those groups overlap is unknown.
The profile of a supporter of Mulcair is, unsurprisingly, similar to the typical opponent of the prime minister: an 18 to 34-year-old female from Quebec who makes between $80,000 and $100,000 per year. The person least likely to approve of the NDP leader is a 55 to 64 year old male from Alberta who makes $20,000 to $40,000 per year and votes Conservative.
What of the Liberals and their interim leader Bob Rae? The profile of the typical Rae booster is a male aged 65 years or older who lives in Atlantic Canada and makes $60,000 to $100,000 per year. Rae's typical opponent is a 45 to 54 year old woman from Alberta who makes less than $20,000 per year. How that will change after the Liberal leadership convention will be something to watch.
These profiles are an amalgamation of demographic groups that may or may not overlap, but they are nevertheless what you might expect. It comes as no surprise that older men from Alberta tend to vote Conservative while younger women from Quebec support the NDP. It is the swing voter that both Harper and Mulcair are after: the suburbanites who could decide the outcome of the next election.
Éric Grenier taps The Pulse of federal and regional politics for Huffington Post Canada readers on most Tuesdays and Fridays. Grenier is the author of ThreeHundredEight.com, covering Canadian politics, polls and electoral projections.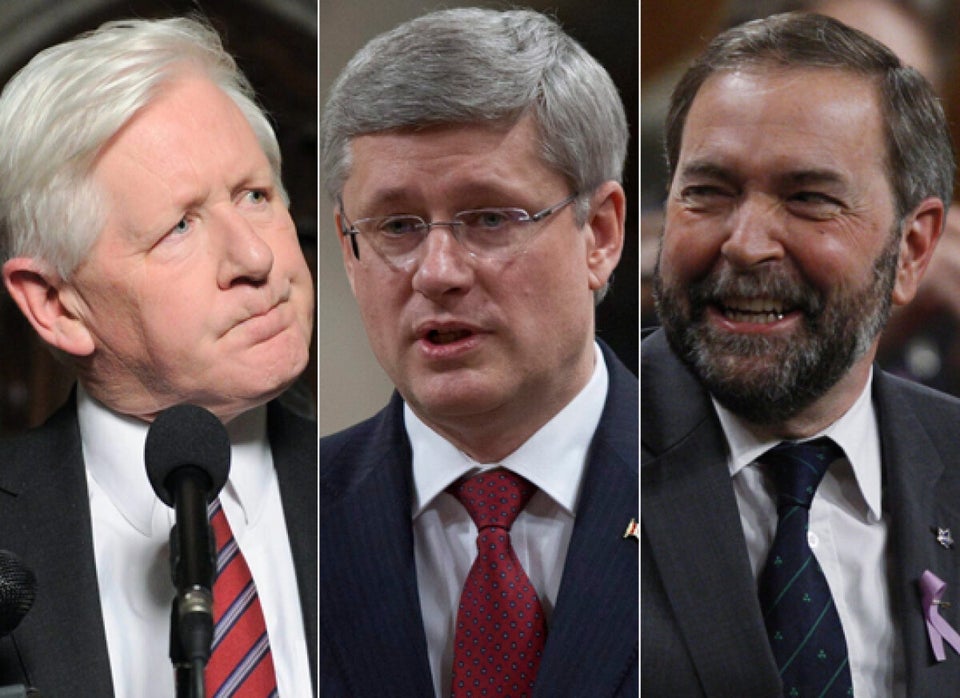 Who Is The Most Popular Federal Leader?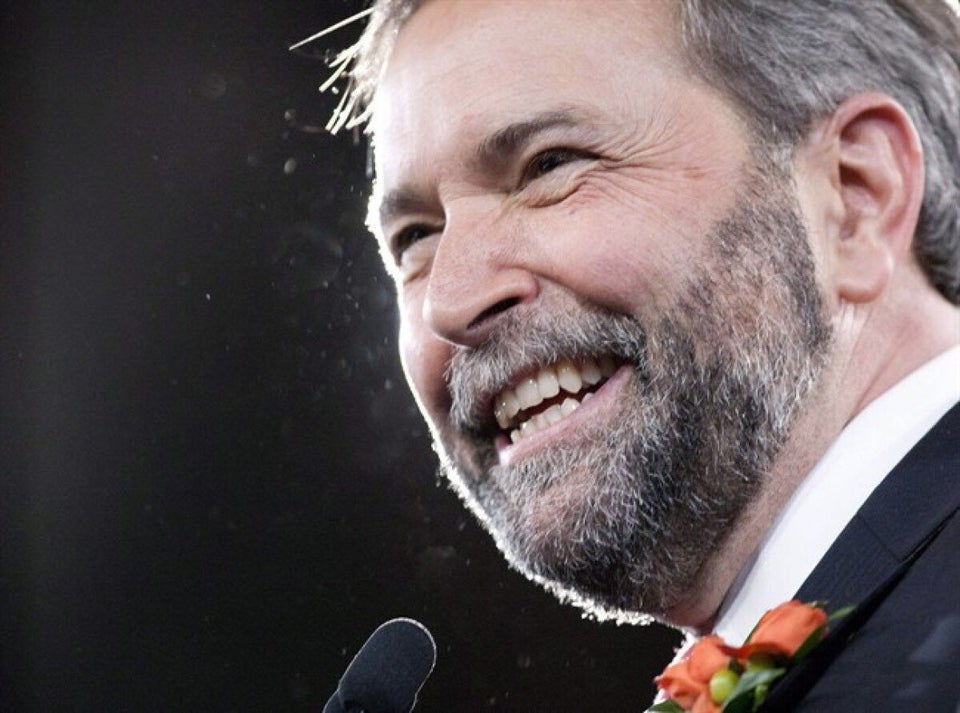 10 Little-Known Mulcair Facts