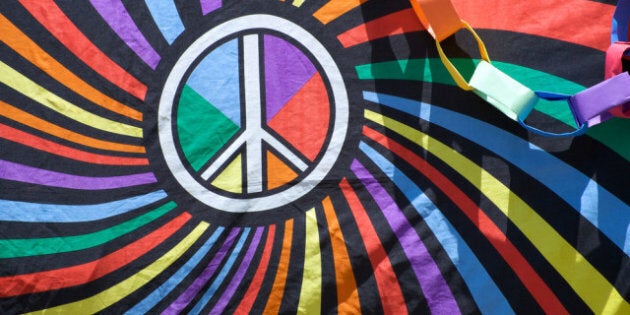 With colourful rainbows and an equally cheerful spirit, Pride Parade makes its way back to Calgary for the twenty-third time. Starting at the Olympic Plaza and going through Stephen Avenue till Shaw Millennium Park, pride is joined by Canadian rock singer and songwriter Carole Pope as their Grand Marshal.
Premier Redford will also be the first in her position to attend the event and will be coming to town especially for it.
"We have the most participants this year that we've ever had," says Dallas Barnes, President of Pride Calgary. She says the number of spectators has risen from 2,000 five years ago to an expected turnout of 25-30 thousand this year.
New participants in the parade include the Alberta Teachers Association, Border Services and TD Canada Trust, which is a major sponsor of the event.
Pride celebrations in Calgary have attracted visitors from many cities says Barnes, including Seattle, Vancouver, Toronto, Edmonton and rural Alberta. "We are just turning into a destination city for pride celebration."
Moving the event to August and further away from other pride events has also increased the number of attendees, says Barnes, adding that Hotel Arts, the accommodation sponsor for the event, is sold out for the weekend.
"[This] is doing amazing things for the city of Calgary as well," she says, as visitors are choosing to stay for the weekend.
"It's just great that we could all come together," she adds.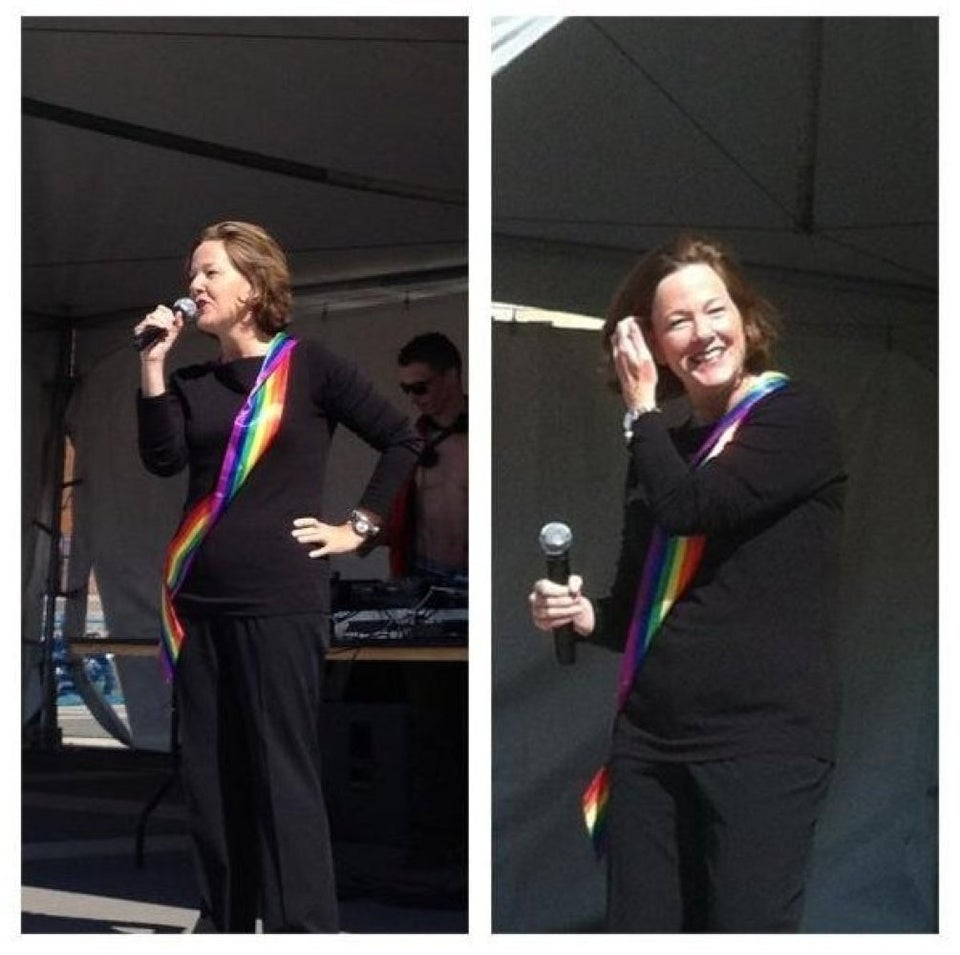 Calgary Celebrates Pride 2012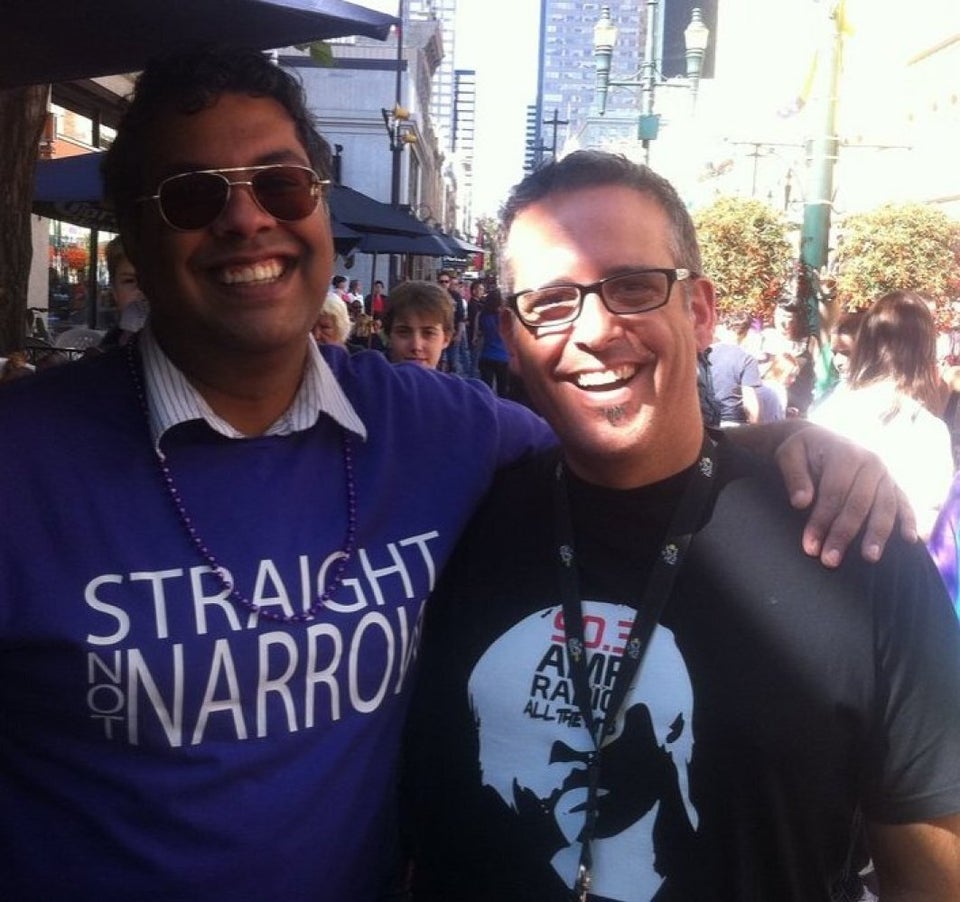 Pride Over The Years In Calgary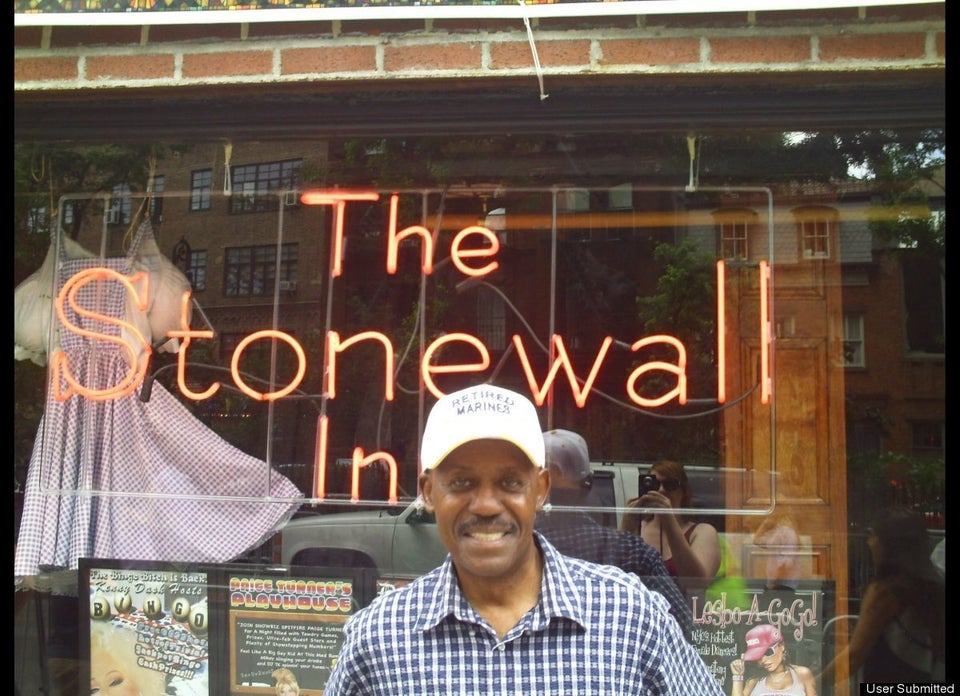 Gay Pride Around The World