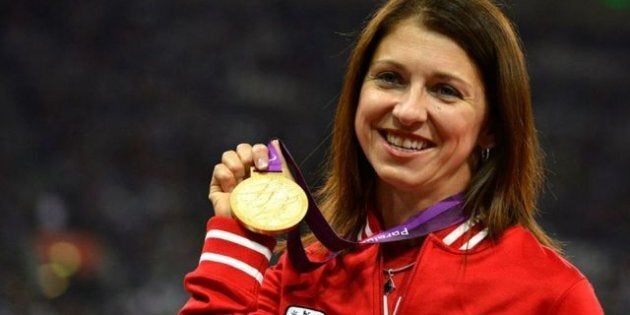 While many of us relaxed over the long weekend, three British Columbians pushed themselves to taste victory at London's Paralympic Games.
Nelson, who suffers from cerebral palsy, hails from Calgary but trains at Saanich Commonwealth Place in Greater Victoria, B.C., according to a press release. This is her second Paralympic Games.
Twenty-year-old Nathan Stein of Maple Ridge, B.C. won silver in the men's S10 50-metre butterfly.
"I mean, holy smokes - first Paralympics, you can't ask for more than that, right," Stein told Postmedia News.
Since the age of 12, Stein has undergone 11 surgeries on his leg after he was diagnosed with Osteochondritis Dissecans (OCD) of the knee.
Wheelchair racer Michelle Stilwell defended her title from the 2008 Paralympic Games in Beijing and captured gold in the women's T52 200-metre race. This is her third Paralympic Games and her fourth gold medal overall.
The 38-year-old Paralympic veteran from Nanoose Bay, B.C. became a quadriplegic as a teenager after she fell off a friend's back.
Stilwell's win stems from a family effort. Her husband and son moved to Australia for three months to ensure Stilwell received all the necessary training in preparation for London. Her husband Mark quit his job as a computer programmer to home-school their autistic son Kai, reports The Globe and Mail.
And how does a champion nicknamed "The Mastermind" celebrate a victory?
"I'm going to go spend the evening with my family," Stilwell told the Globe. "I'm going to stay out of the village tonight and have some relaxing time."
Check out our photos below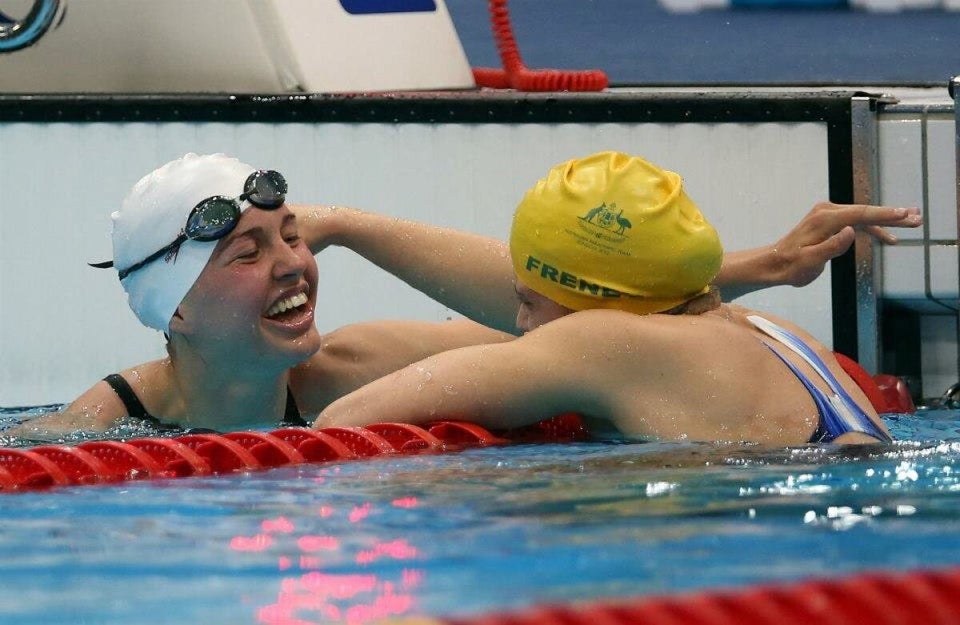 B.C.'s London 2012 Paralympic Athletes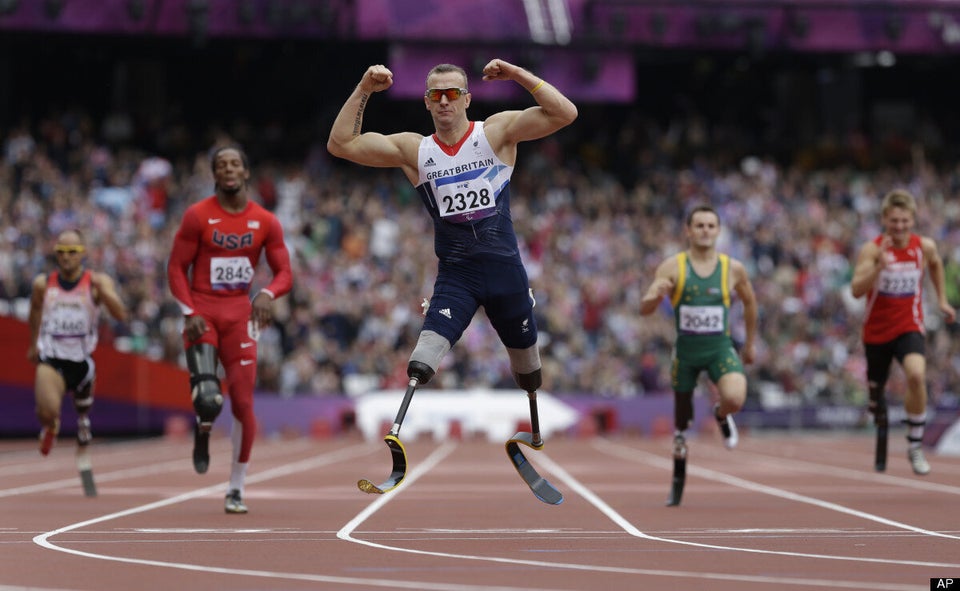 BC Paralympic Athletes Shine At London Games-from-mt-248161