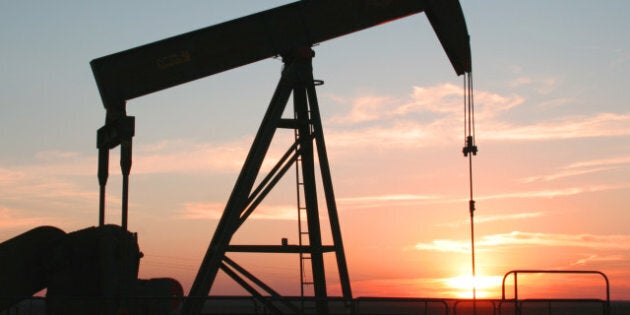 It seems almost like a report from bizarro world, but a new research note from Citibank says Saudi Arabia risks becoming an oil importer within 20 years.
The report, obtained by Bloomberg News and the Daily Telegraph, says the kingdom's mushrooming energy use means it risks becoming an oil importer by 2030.
Saudi Arabia's per capita consumption of energy is already higher than the developed world, the Citi report states, and Bloomberg's research finds the country's energy consumption is increasing at twice the rate of its population growth. The country already consumes one-quarter of the oil it produces — much of it going to electricity generation — and it already consumes all the natural gas it produces.
Much of that has to do with the subsidies the kingdom offers to energy consumers, which the Citi report says were worth some $80 billion in 2011 alone.
"At the domestic level, we believe the only real way to rationalize energy consumption would be to reduce subsidy levels," the report states.
The report says the Saudi government is "very aware of the fact that it needs to address this."
Saudi Arabia accounts for about 13 per cent of global oil output, and the conventional wisdom has been that the country's proven reserves — some 267 billion barrels — would last at least a century.
This can happen because "proven reserves" are a measure of what is economically feasible to extract from the ground. When oil prices rise, so does the amount of oil that can be efficiently extracted.