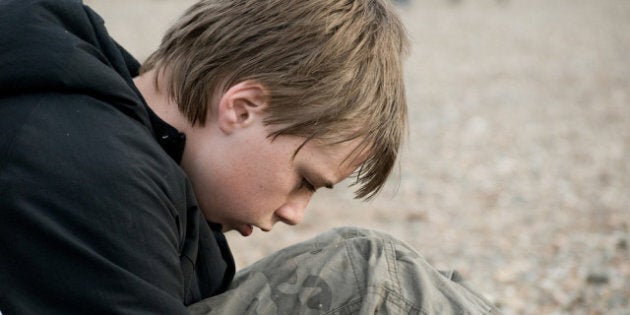 When a child gets left out from activities or cliques, we can all guess at the pain that's going through his or her mind. But what about the kids who do the excluding?
In Recchia's research, kids noted all kinds of reasons for excluding others, and even categorized them as good or bad. For instance, exclusion due to poor work compatibility was a good reason, while exclusion resulting in hurting someone's feelings was a bad one. In some cases, children would look for alternatives to exclusion, showing researchers an opportunity to change their behaviour.
The study asked 84 kids from ages seven to 17 to recall a time when they intentionally left out another kid (instead of creating hypothetical situations, like in studies past). Older children in their teens took more responsibility for excluding peers, while younger children mainly felt they excluded others for reasons beyond their control, such as peer pressure. This could indicate the possibility for exclusion alternatives based on age, researchers found.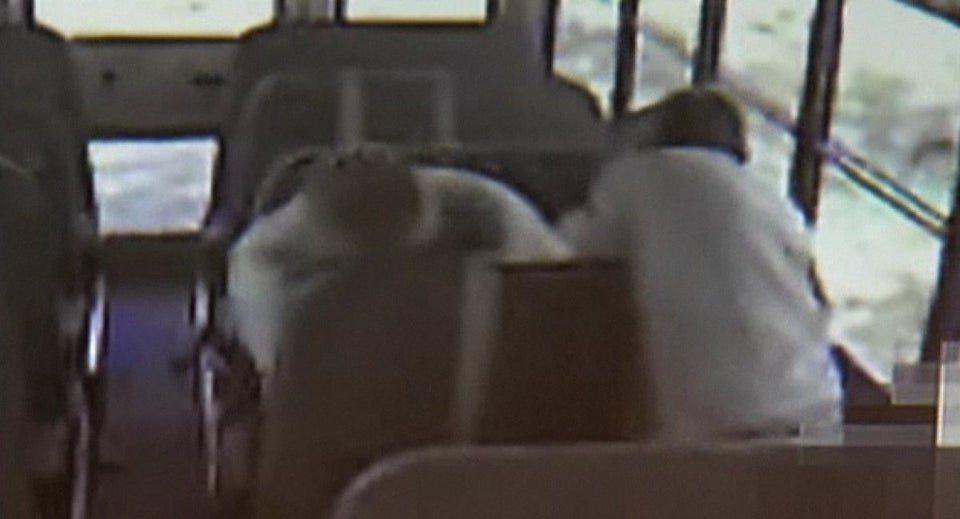 School Bullying Incidents