Whether Canada's real estate market is among the strongest and most resilient in the world, or whether it is on the precipice of a major correction, now largely depends on whom you ask.
A majority of the world's residential real estate markets were in negative territory in the second quarter of 2012, but Canada wasn't among them, according to the latest data from Global Property Guide, which ranks Canada as having the sixth-fastest-growing housing market.
But a senior foreign exchange strategist from French bank Societe Generale is warning that Canada's persistently low interest rates will lead to "unintended consequences" for the housing market.
Sebastien Galy told the Globe and Mail's Michael babad that he sees "localized bubbles" forming in certain housing markets in Canada.
Galy did not mention any other Canadian cities by name, but it's a near certainty that Vancouver's famously overheated housing market is among the "localized bubbles."
"The housing bubble is not yet under control and the BoC is starting to be under fire for its ultra loose stance," Galy said ahead of the BoC decision.
But for all the potential dangers to the housing market, data from the second quarter of this year show Canada still has amongst the strongest housing markets in the world.
The latest compilation of average house prices from 39 countries tracked by Global Property Guide shows Canada had the sixth-hottest housing market in the three months ending June 30.
With house prices rising 4.06 per cent, year on year, during the period, Canada didn't see the sort of house price boom seen in some developing countries (Brazil saw house prices rise 15.6 per cent in the period), but nor did it it see house price declines, as in the case of a majority of countries.
Of the 39 countries surveyed, 26 saw house price declines, with Ireland leading the pack -- a nearly 17 per cent decline, year over year.
Canada's long run of historically low interest rates has raised concerns among many economists and housing market experts.
Canada Mortgage and Housing Corp., which insures a large portion of Canadian mortgages, last month reported a decline in net income due to increased payouts. This suggests a large number of Canadians are defaulting on their mortgages, potentially a sign of coming weakness in the housing market.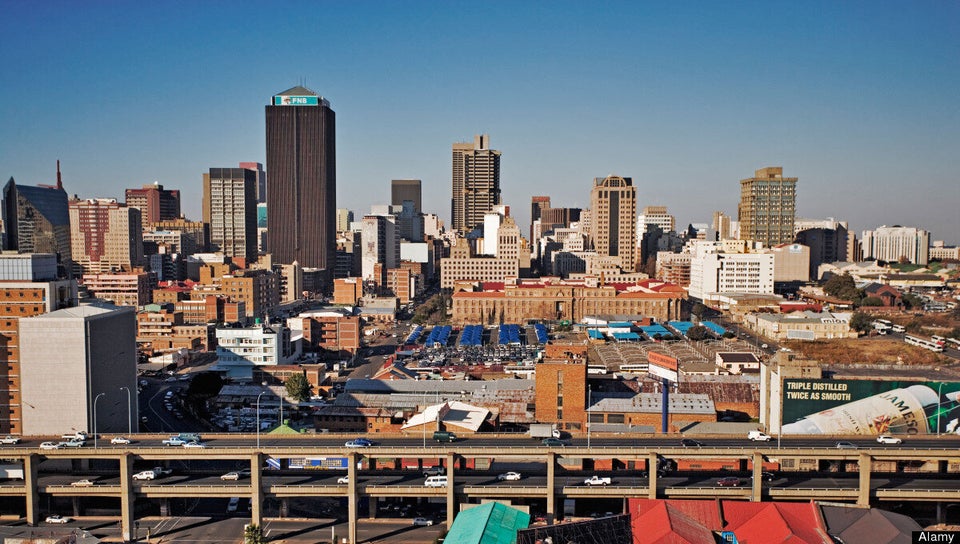 The World's 10 Worst Housing Markets