 VLADIVOSTOK, Russia - Foreign Affairs Minister John Baird delivered a diplomatic bolt from the blue Friday, abruptly and unexpectedly severing ties with Iran, shuttering Canada's embassy there and giving Iranian diplomats in Ottawa five days to get out of the country.
Baird rattled off a litany of long-standing grievances with Iran during a hastily organized news conference in the Russian city of Vladivostok, where he and Prime Minister Stephen Harper are participating in this weekend's meeting of Asia Pacific Co-operation leaders.
"The Iranian regime has shown blatant disregard for the Vienna Convention and its guarantee of protection for diplomatic personnel," Baird said.
"Under the circumstances, Canada can no longer maintain a diplomatic presence in Iran. Our diplomats serve Canada as civilians, and their safety is our No. 1 priority."
The move came as a surprise, one Baird justified with complaints that Canada and others around the world have been making for months, if not years.
Baird cited an eight-month-old attack on Britain's embassy in Tehran as evidence that Canada's own diplomats there are in danger.
He also accused Iran of providing military assistance to the Assad regime in war-riven Syria, failing to comply with UN resolutions regarding its nuclear program, and "materially" supporting terrorist groups.
And, for good measure, he accused Iran of "routinely" threatening the existence of Israel, engaging in racist anti-Semitic rhetoric and incitement to genocide, and called the country "among the world's worst violators of human rights."
"Canada," he said, "views the government of Iran as the most significant threat to global peace and security in the world today."
He said the Canadian embassy in Tehran has been closed, while Iranian diplomats in Canada have been given five days to leave. Ordinary Canadians were also warned to avoid any travel to Iran.
So sudden was the news, Baird later felt it necessary to quell conjecture about possible military action. "Unequivocally, we have no information about a military strike on Iran," he said through a spokesman.
People seeking Canadian consular services in Iran are being directed to the embassy in Turkey.
Canada's relations with Iran have been iffy since the 1979 Islamic Revolution. After Canadians spirited American diplomats out of Tehran in 1980 during the post-revolution hostage crisis, the Canadian embassy was closed for eight years.
The two countries slowly moved back to normal diplomatic relations with an exchange of ambassadors in 1996.
But the relationship chilled in 2003 after Zahra Kazemi, a freelance photographer with dual Canadian-Iranian citizenship, was killed in custody in Iran in what Canada described as a state-sanctioned murder. Canada recalled its ambassador.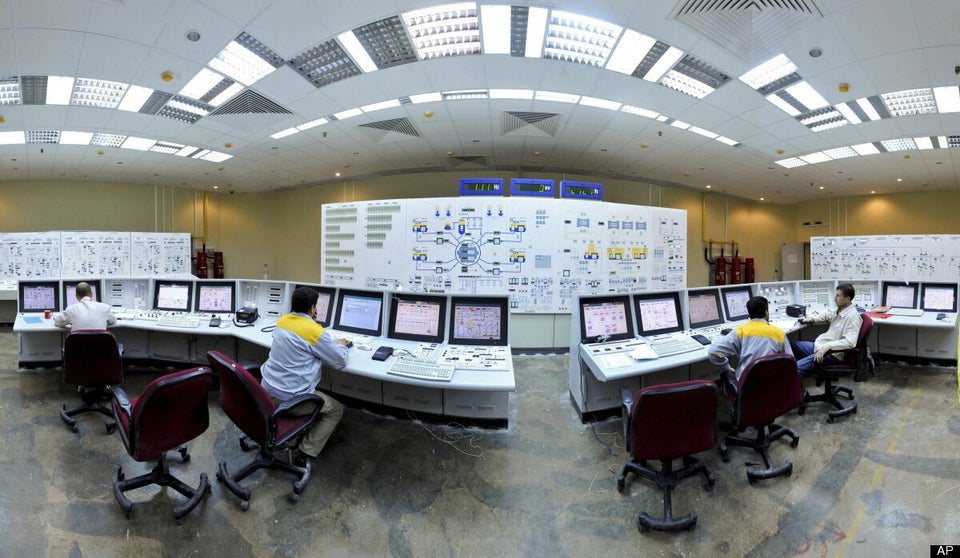 Iran's Nuclear Issue