Leave it to the young guns to show how to dress for press conferences.
The young starlets in Spring Breakers -- which is premiering at TIFF on Friday -- showed up in lace, leopard print and out-of-this-world heels.
Vanessa Hudgens sported a full onesie paired with a super on-trend dark lip. The jumpsuit made her look her age, but her accessories and lips added a bit of vamp.
Our boy Bieber's girlfriend, Selena Gomez, sported a sexy Dolce & Gabbana mid-calf number. She looked ferocious and we appreciated the fact she didn't wear a lot of jewellery (which let the dress really stand out).
Spring Breakers, directed by Harmony Korine, also features James Franco who appears to look a little like the rapper Rif Raf in the film; he showed up at the presser in a basic leather jacket and T-shirt. But really, he looks good in anything.
What do you think of their looks?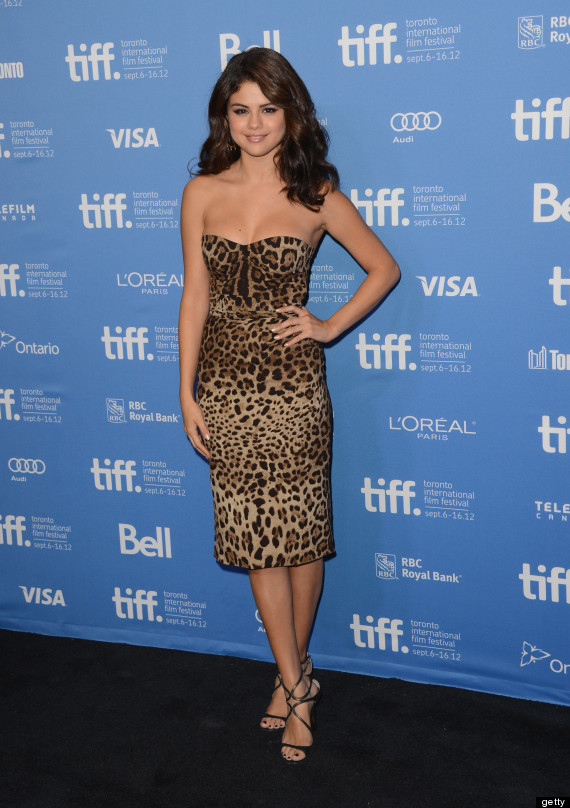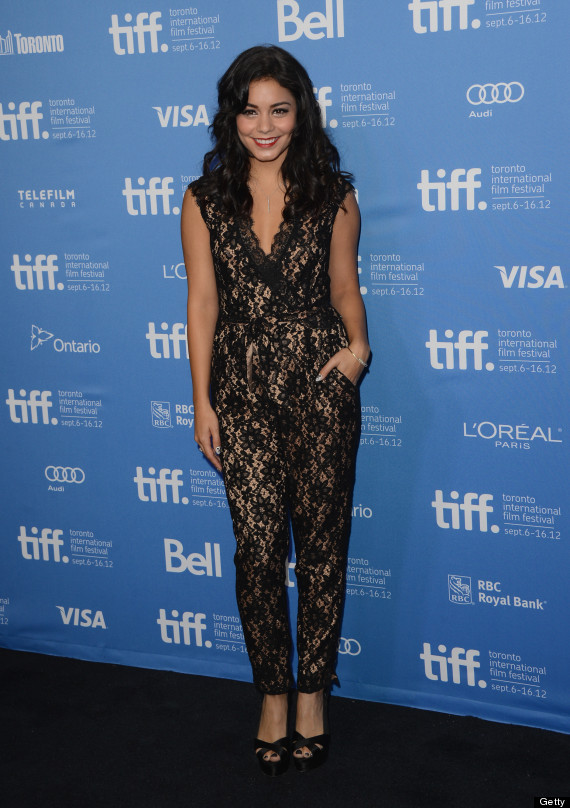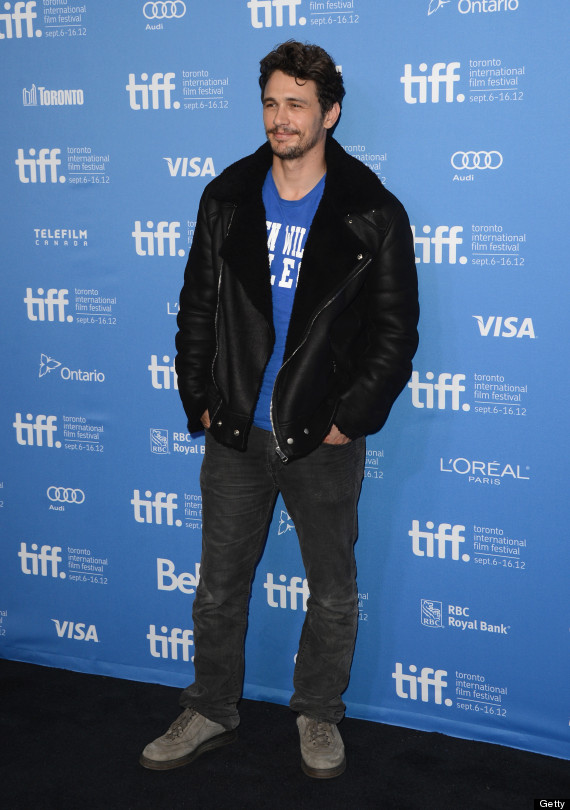 Take a look at some snaps from TIFF's red carpets and parties.
TIFF 2012: Stars Show Off Their Style