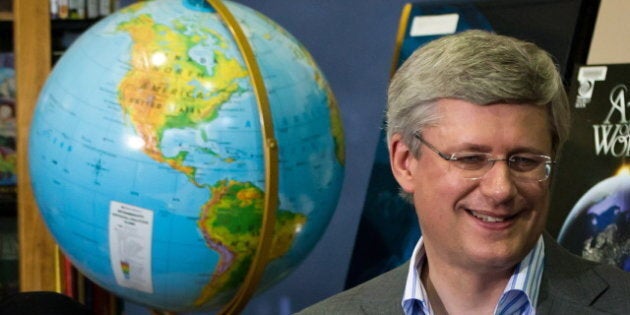 Prime Minister Stephen Harper will receive the 2012 World Statesman Award at the Appeal of Conscience Foundation annual awards dinner on September 27 at the Waldorf-Astoria in New York.
Its board includes former U.S. president Bill Clinton and former U.S. secretaries of state Madeleine Albright, James Baker, retired general Colin Powell and George Schultz.
Harper's office says the prime minister is being recognized as "a champion of democracy, freedom, and human rights."
Other past winners include former prime minister Jean Chretien, former French president Nicolas Sarkozy and former British prime minister Gordon Brown.
German Chancellor Angela Merkel, former Brazilian president Luiz Inacio Lula da Silva, Czech Vaclav Havel, former Soviet leader Mikhail Gorbachev and former British prime minister Margaret Thatcher have also been recognized over the years by the foundation — although not all have showed up in New York to receive their awards.
Harper will be appearing at the awards dinner with Vikram Pandit, CEO of the bank Citigroup and Virginia M. Rometty, president and CEO of IBM. Both business leaders will be receiving Appeal Of Conscience awards.
The event occurs during the same week the United Nations' 67th general assembly meets, but Harper will not make a speech. Foreign Affairs Minister John Baird will represent Canada.
While Harper may be popular with this particular U.S. foundation, it seems many Canadians don't agree. In a totally unscientific survey of the best Canadian prime ministers conducted in May, readers voted Harper dead last behind Kim Campbell and Brian Mulroney.
With files from The Canadian Press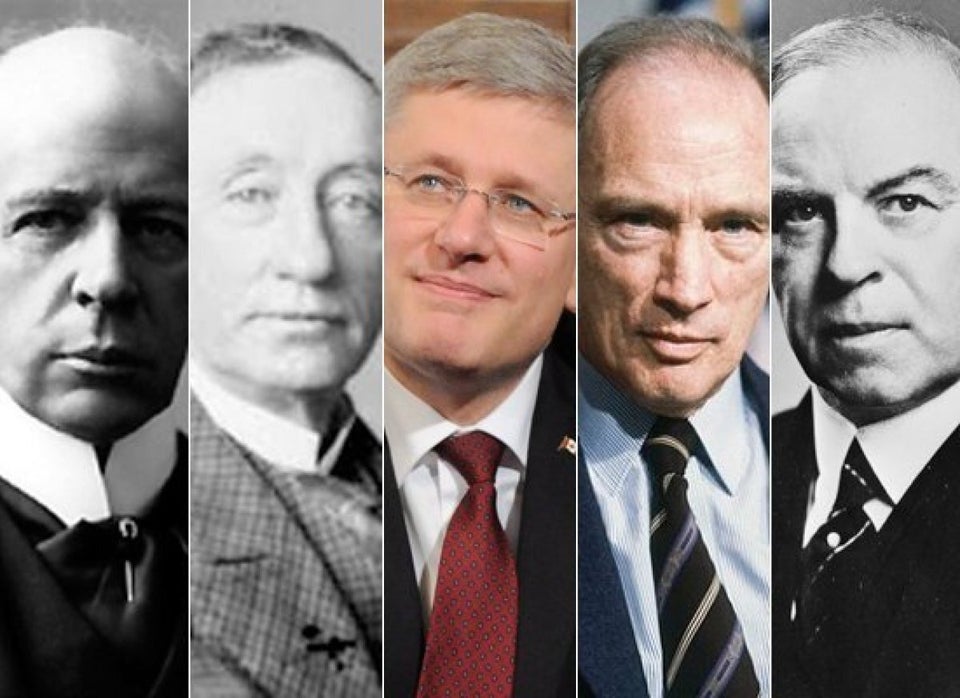 Vote On Canada's Best Prime Minister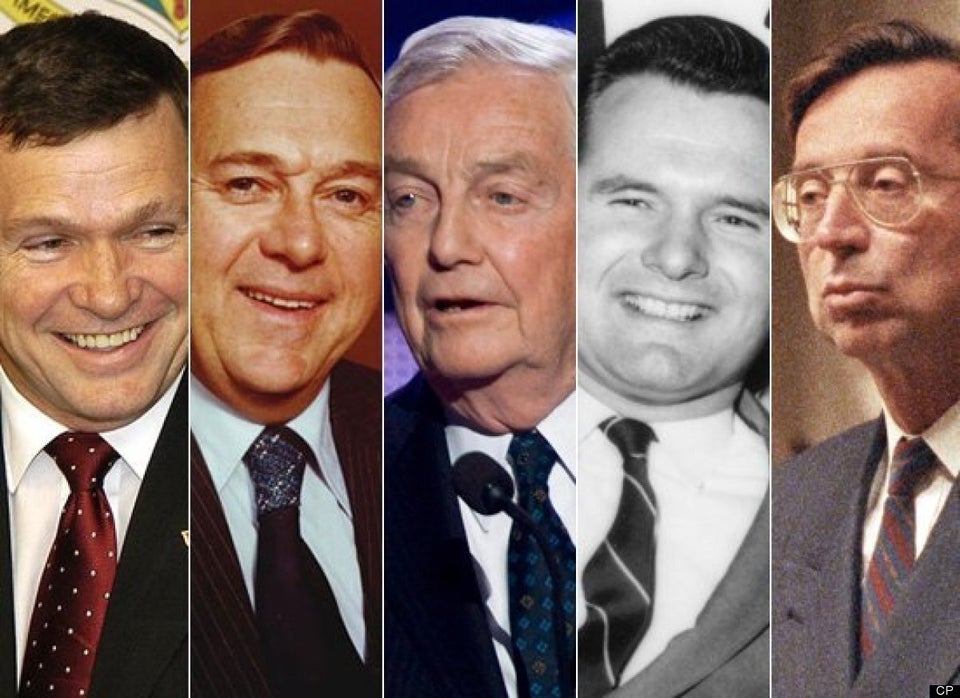 Who Was Canada's Best Premier?