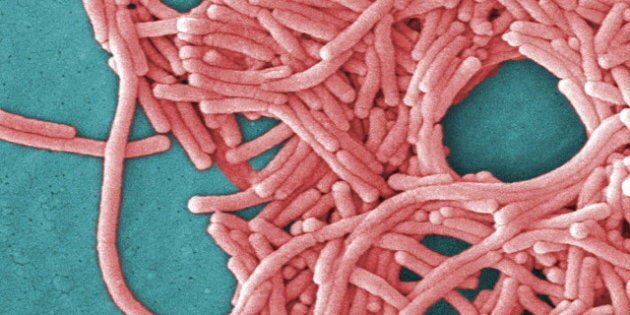 Quebec City public health officials have confirmed the death of a 12th patient who suffered complications caused by legionnaires' disease.
Authorities still affirm the outbreak is under control, noting that the latest person to die from infection was diagnosed before Aug. 29 and died Monday.
Public health officials say they knew more deaths were possible even though no new cases have been reported since Friday. Last week, they said some people were still sick in intensive care units with the disease.
To date, 176 people have become sick since the outbreak began in July, though Quebec director of public health Dr. François Desbiens said the infections seem to be under control.
But it is too soon to say the outbreak is over, he acknowledged in an interview.
"At this time, what we say is the outbreak is under control, because we don't have new cases with the beginning of the disease after Aug. 29," Desbiens said.
He explained that the disease has an incubation period of two to 10 days and some cases could only see the disease set in 14 to 20 days later.
Hunting down the infection
In August, Quebec City Mayor Régis Labeaume said he wanted the public health board to release the locations of buildings where officials have discovered legionella bacteria, the microbe that causes legionnaires' disease.
The bacteria can grow in stagnant water in buildings' rooftop cooling towers, and then spread in droplets through the ventilation system.
According to the public health department, many building owners have failed to respond to the government's request to inspect their cooling towers.
The city said it was reinspecting about 30 buildings to make sure owners have complied with cleanup directives.
Deadly bacteria
Quebec Public Security Minister Robert Dutil, who leaves office this month following the Liberals' election loss last week, has demanded a coroner's inquest into the matter.
Heavy smokers and people with weak immune systems are most at risk of catching the disease, which is not contagious. Symptoms include persistent fever, coughing and difficulty breathing. Most people are not at risk.
The disease can be treated with antibiotics if it is diagnosed in time. There has never been a documented case of drug-resistant legionella.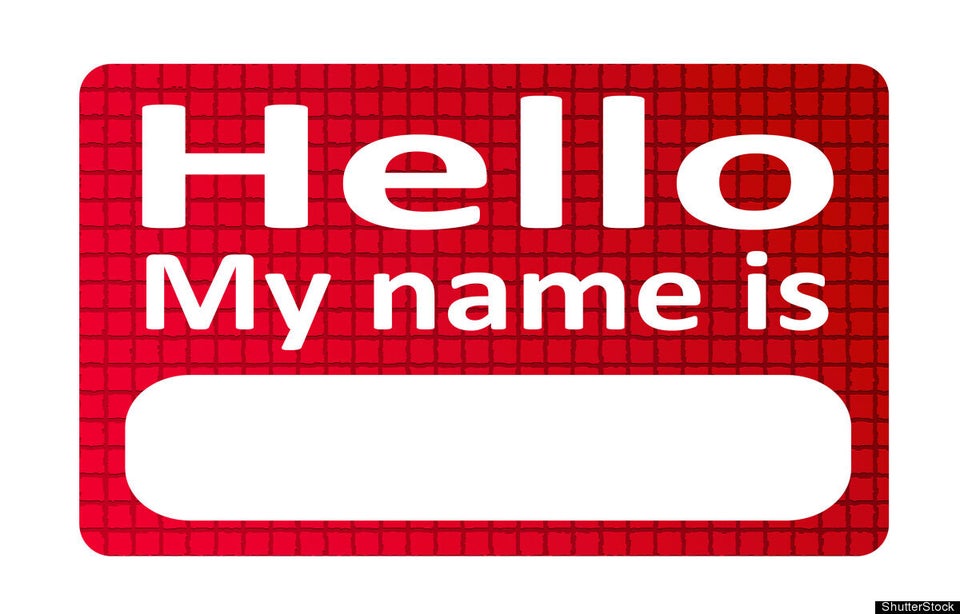 7 Things To Know About Legionnaires' Disease