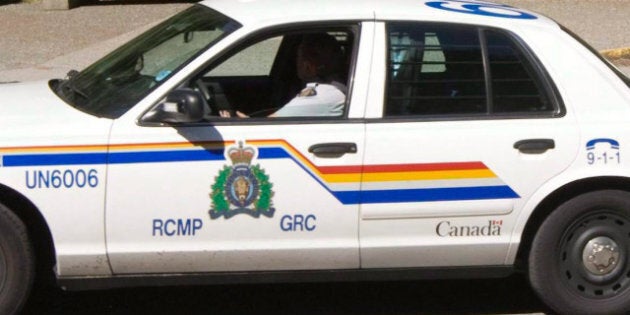 UPDATE: The shooting victim has been identified as 40-year-old Gregory Matters.
It was out of the pan, into the fire for B.C.'s Independent Investigations Office (IIO) as the upstart agency was dispatched to a police-involved shooting in Prince George on its first day.
On Monday, the Prince George RCMP responded to a case that resulted in a gunshot being fired. One person died during the incident, the office said in a news release.
IIO investigators arrived in Prince George at around midnight Tuesday and took over the investigation. The office expects that 10 of their staff will be in the city by late morning.
The IIO will take over reviews of incidents involving the RCMP, 11 municipal police departments, provincial transit police and one First Nations police force in B.C.
The office was created after inquiries into the Taser death of Robert Dziekanski and the freezing death of Frank Paul found a need for more civilian oversight of police forces.
Richard Rosenthal, the office's chief civilian director, told the Globe and Mail that police were "happy to cede control" over such investigations to the independent body.
"I have heard from the police, over and over again, that they don't want to conduct these investigations themselves because of the problems that they are going to be criticized as biased," he said.