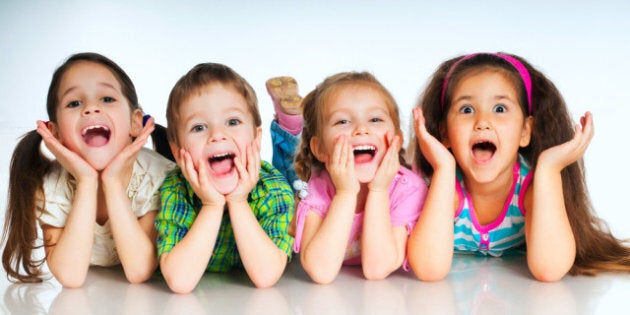 It is so simple, in our day-to-day lives, to completely forget to feel the one thing we're all supposed to be striving for -- happiness.
Whether it's getting bogged down by work or being too distracted by problems to get outside our own heads, appreciation for the small, sweet things that come our way can get lost in the shuffle.
We were inspired by Gretchen Rubin, author of "The Happiness Project," who claims her own spirits lifted after writing her book in 2009. And it's not hard — as she puts it in the introduction to her new book, "Happier At Home":
"First is the preparation stage, when you identify what brings you joy, satisfaction, and engagement, and also what brings you guilt, anger, boredom, and remorse .... I was able to change my life without changing my life."
So that's why we're challenging you, HuffPost Canada Living readers, to think long and hard about the everyday things that make you happy; the things that, when you look back on your day or week, make you smile, even just a little bit. Our grand scheme? To get to a place where we're all feeling that spark every single day to remind us just what life is all about — and of course, to have a giant list to refer to when it becomes harder to remember.
Tweet us at @huffpostcaliv with #happytoday, write us on Facebook, or leave a comment below, and we'll add your great ideas to our slideshow.