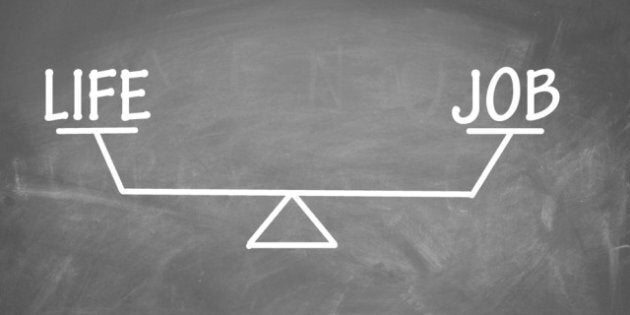 Finding an equal balance between work and life is still the biggest challenge women face today.
According to a poll of 500 Canadian female managers and executives, the majority of women today still agree that balancing work and home life is difficult for females in leadership roles. The study also showed that women were divided when they were asked if these challenges were easier today than they were five years ago. At least 43 per cent of women believe it's easier, while 28 per cent find it harder today to balance both.
"There has been a lot of progress. Women today feel more confident but when it shows that 9 out of ten women still feel there are discrepancies between the treatment of men and women, we are still not there yet," says Delphine Robert, marketing director of Randstad Canada told the Huffington Post Canada.
The study, conducted by Ipsos-Reid on behalf of recruitment services company Randstad Canada, also found that some of these largest discrepancies were around the opportunities for promotion and compensation. At least 92 per cent of polled women feel that there is still a divide for men and women to get promoted in the workplace.
Robert agrees, but says it's still important to achieve a work-life balance — even if it sounds like a cliché. "We wanted to evaluate if this was still an issue for women today and a majority of women still find it a challenge," she says.
Story Continues Below: LOOK: How women feel about work and home balance in Canadian regions: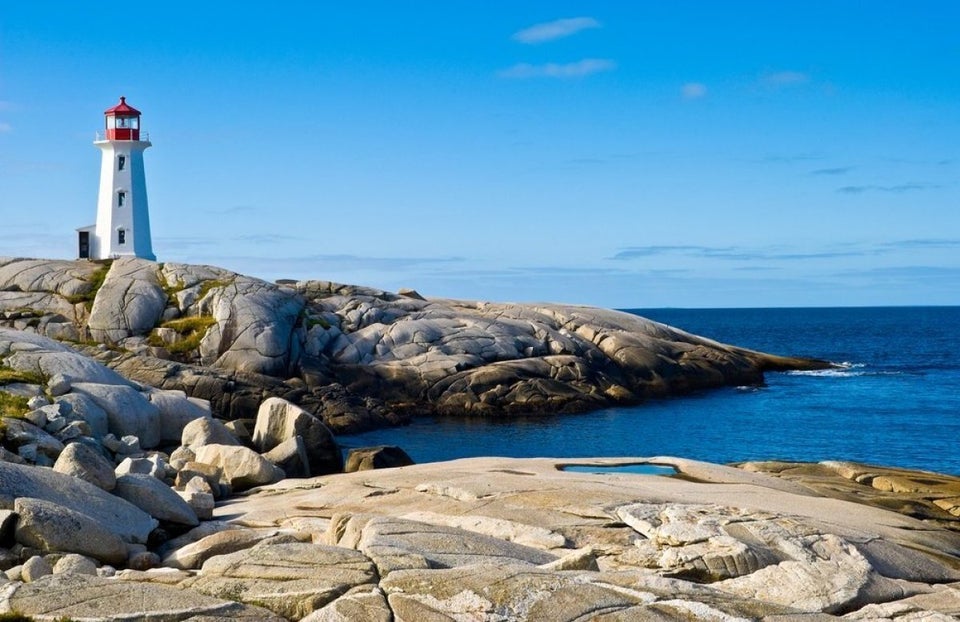 Work Life Balance In Canada
Even if achieving this work-life balance seems unattainable, some of Canada's female leaders continue to be optimistic about the future. At least 51 per cent of women said they would like to see more women in managerial and executive roles in the next five years.
"We can start to achieve this balance by making working from home seem more natural and companies should be more considerate about employees juggling time. Many women in the study also found that more internal mentorship would help — these are easy fixes," Robert says.