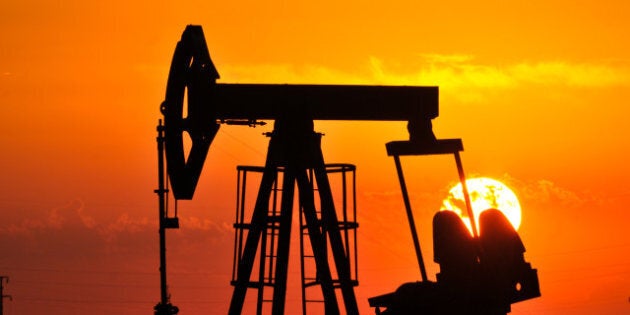 Canada's economic diversity is fading, according to a commentary released Wednesday.
"It's likely that the early days of Confederation were one of the only periods where the percentage of investment dedicated to natural resource extraction was as high, or higher, than it is today," Will van't Veld, an economist with Edmonton-based bank ATB Financial.
Van't Veld burrowed through data from Statistics Canada to back up his view.
StatsCan says Canada's mining, oil and gas sector expects to spend $86.9 billion in 2012, an increase of 17.7 per cent from the year earlier.
That investment on getting new projects started and retooling existing ones, represents about 42 per cent of all non-housing business investment spending in Canada, and about five per cent of Canadian GDP.
That compares with about 11.4 per cent of non-housing business investment in 1992.
Broader manufacturing investment has held up well since the recession, despite falling spending on car and truck plants, which plummeted from $4.6 billion in 2007 to $2.2 billion in 2012.
Van't Veld points out that much of the manufacturing investment came from firms that supply the metal fabrication, machinery and equipment required by the natural resource sector.
In 2007, investment by these types of manufacturers accounted for $2.9 billion, almost doubling to an expected $6 billion in 2012.
The oilsands are the target of a large part of the investment increase, at 31 per cent, but not the biggest.
The largest portion comes in traditional oil and gas extraction, at 42 per cent.
Mineral mining projects represent 18 per cent.
Federal NDP Leader Tom Mulcair has been among several voices that have warned that Canada's economy suffers from a form of Dutch Disease.
Dutch disease is named after a downturn in the Netherlands' economy in the 1970s, when peaking natural gas prices were blamed for driving up inflation and driving down exports of manufactured goods.
Van't Veld didn't address that in his commentary, but warned that "an increasingly less-diversified economy can pose problems down the road."
Although strong demand from emerging market demand for commodities could continue for some time, he warned that "the risk to the national economy from a slowdown in investment for any reason shouldn't be lost on anyone."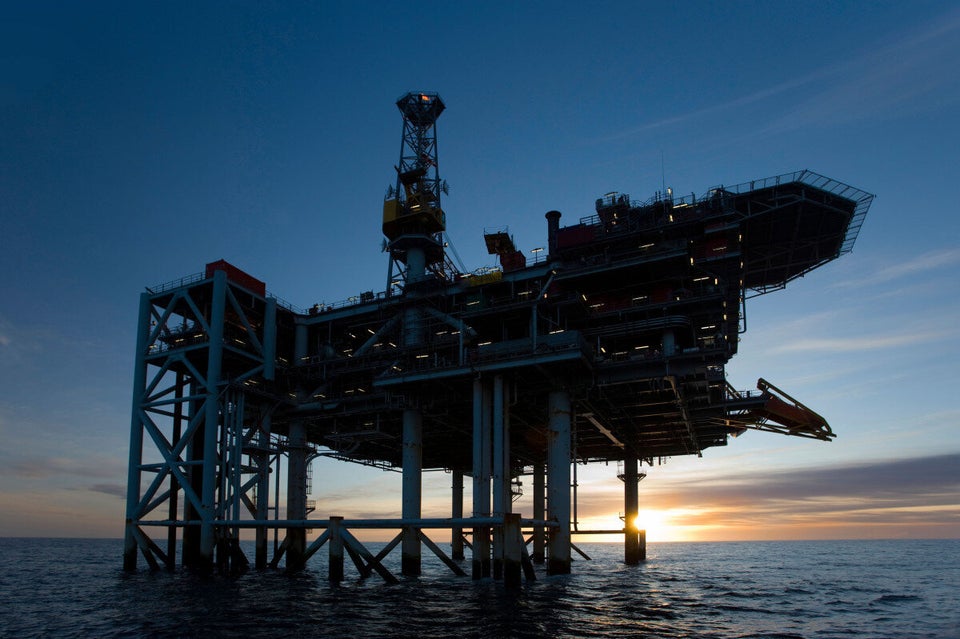 Dutch Disease: What Is It?