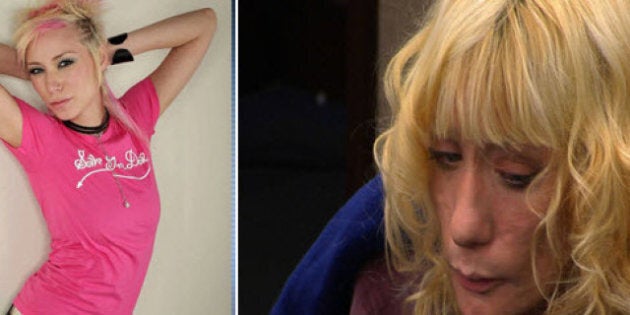 Former America's Next Top Model contestant Jael Strauss shocked fans when she appeared on Dr. Phil to talk about her meth addiction looking dramatically different from her modelling days. But Strauss isn't the only person in the spotlight to be transformed, both mentally and physically, by the crippling forces of addiction. Celebrities like Amy Winehouse, Heather Locklear, and more have been caught on camera struggling with drug and alcohol addiction.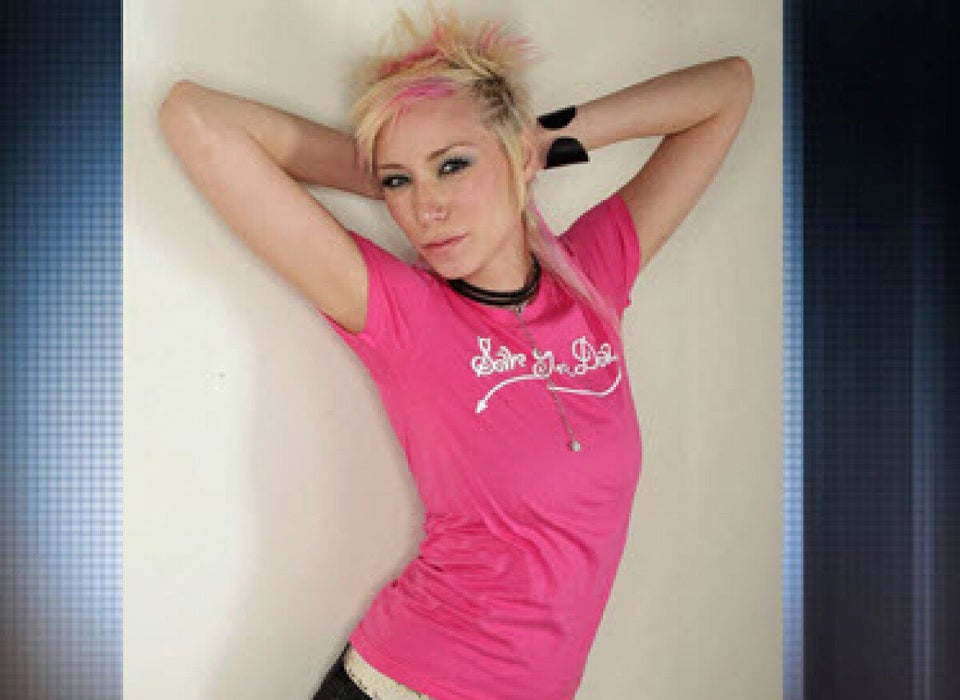 The former model, who competed on America's Next Top Model in 2007, revealed to Dr. Phil she had been addicted to meth for six years. She looked unrecognizable on the show with pock-marked skin, swollen facial features and rotten teeth. There is some good news: Strauss' family, with the help of Dr. Phil, was able to convince her to go to rehab, where they hope she can begin to heal her body and mind.
Amy Winehouse's battle with drugs and alcohol received much media attention until her death last year. One of her messiest performances was in Belgrade in June 2011, where she looked intoxicated, according to The Telegraph.
The actresses was a picture of health when she filmed G.I.Jane in the late '90s. But that seemed to change after her split with husband Ashton Kutcher, when she shocked fans with her gaunt appearance and reports of an Adderall addiction according to Radar online.
Mischa Barton looked very different from The O.C. days when she was caught in May 2011 looking disheveled. According to People Magazine, those closest to Mischa in 2009 described her as "just too screwed up on drugs and alcohol."
Lindsay Lohan appeared in public in 2011 flashing seemingly decayed teeth, which her father told Jane Velez-Mitchell on her HLN show, was a result of her "smoking a pipe with meth or crack."