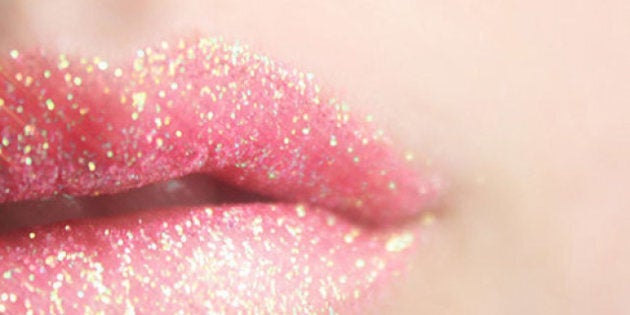 Whether you like it or not, fall is here. With it comes dryer weather and cooler temps -- two things that wreak havoc on our beauty regimes.
To cope with the transition from summer to fall, we want to know: what are some of the #BestBeauty tips you've ever received? How do you keep your skin moisturized when the mercury dips? Is there a specific trick you have to ensure your locks don't fray in frigid temps?
We'll compile all of the responses we get and share the best ones with you next week.
Related on The Huffington Post Canada: Beauty trends for 2012