VICTORIA - Former British Columbia attorney general Geoff Plant urged mayors and councillors Monday to take a stand and push to change federal marijuana laws to fight drug wars and gang crimes in their communities.
Plant's challenge came during a debate on marijuana decriminalization in a packed conference hall on the opening day of the annual Union of B.C. Municipalities convention, attended by the majority of the province's municipal politicians.
"You all govern and live with the consequences of this disastrous and expensive failure of public policy, and it's entirely appropriate for you to take a stand on behalf of the citizens of the communities you represent for change," he said.
The UBCM is set to vote Wednesday on a resolution calling for the decriminalization of marijuana.
The motion calls for the support of the UBCM, saying marijuana prohibition is a failed policy that has resulted in millions in police, court, social and jail costs.
It states that the decriminalization and regulation of marijuana would provide the province with tax revenues and calls on government to study the regulation and taxation of marijuana.
Dr. Evan Wood, co-founder of Stop the Violence BC, which supports marijuana decriminalization to fight crime, said the municipal leaders should step into the debate because even though marijuana laws are federal jurisdiction, their impacts are felt in communities.
The noted HIV/AIDS expert said drug gangs are killing people and municipalities have the power to lead the way towards decriminalizing pot.
"Is this something we should be talking about at the UBCM?" he told the 200 people attending the debate. "People are getting shot in our municipalities. The grow-ops are in our municipalities. We're just not seeing leadership on a federal level right now, and I think this is a perfect place to be having this debate."
But University of the Fraser Valley criminologist Darryl Plecas said the municipal leaders should work on reducing marijuana use because more studies are revealing that smoking pot is harmful to young brain development and to regular users.
He caused a roar of laughter among the audience of more than 200 when he said: "Smoking marijuana is stupid and you become stupider."
One of B.C.'s top RCMP drug enforcement officers, Sgt. Dave Williams, said the current drug laws are not as effective as the Mounties would like, but the police will continue to enforce those laws.
Williams said he believes organized crime will still attempt to control the marijuana market in B.C. even if pot is decriminalized. He said marijuana is too valuable for organized crime, especially with a huge market next-door in the United States.
Salmon Arm councillor Ken Jamieson said he believes UBCM members support the resolution calling for marijuana decriminalization.
"I think the politicians are a step behind here," he said.
"I think we are a little bit behind the public on the thinking here and we better catch up."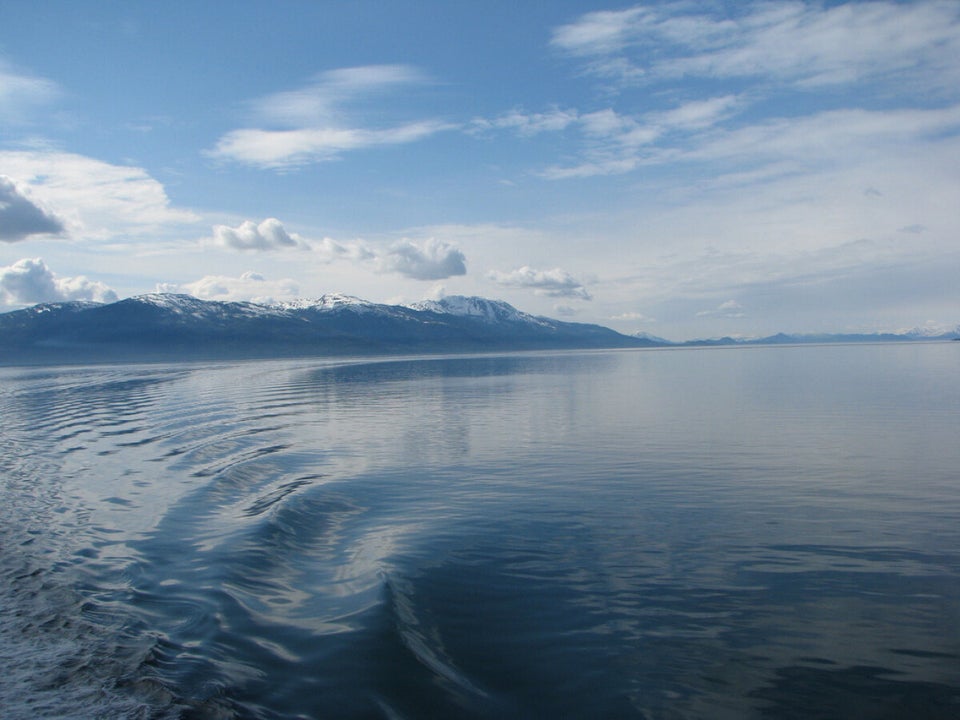 Legal Marijuana Across The U.S.