PA
As reports of a Facebook privacy glitch emerged Monday, users raced to their profiles to attempt to fix the Facebook 'bug.'
Many users, both in Canada and abroad, have reportedly experienced seeing private, direct messages from 2009 and earlier appear on Walls. However, Facebook has denied the reports, saying "a small number of users raised concerns after what they mistakenly believed to be private messages appeared on their Timeline."
People who see unwanted messages appearing in their Timelines can follow these instructions to fix the issue.
STEP 1: Search Years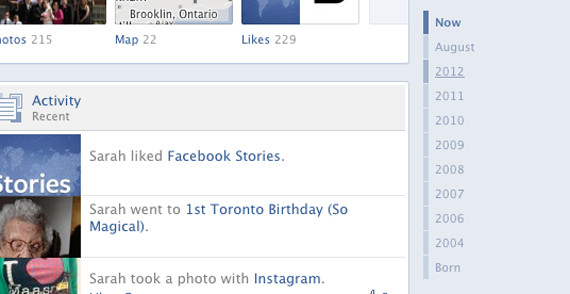 STEP 2: Find "Wall Post" Section. Hit Edit.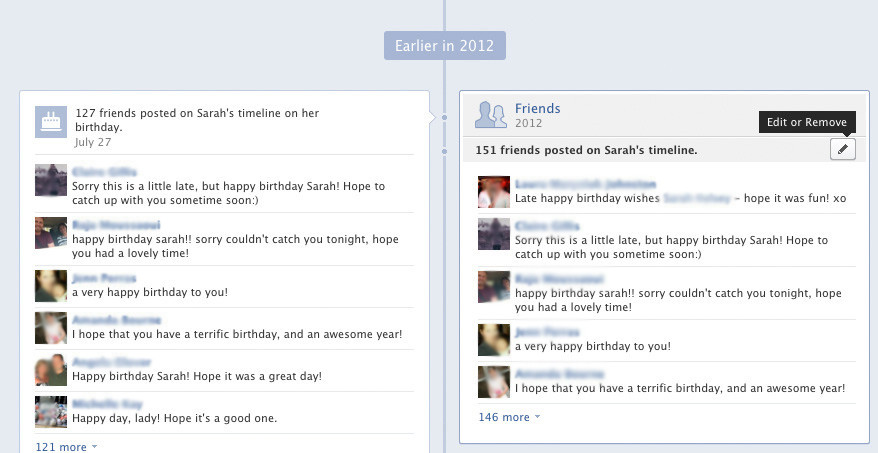 STEP 3: Hit "Hide From Timeline"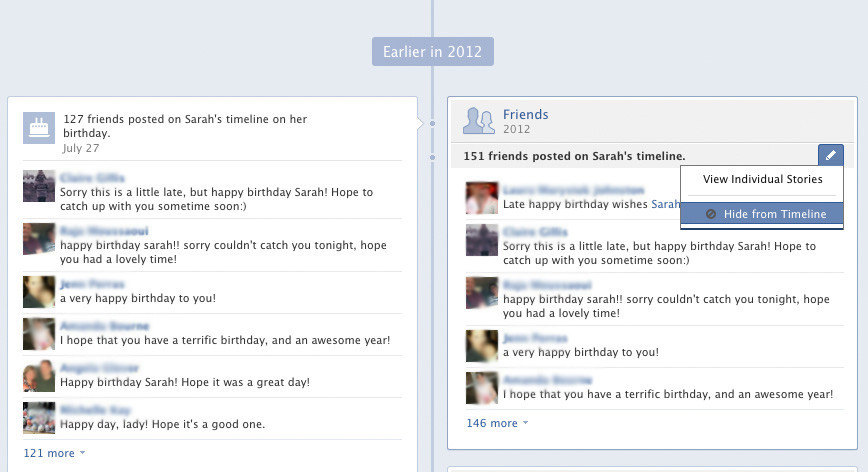 Also on HuffPost