What do you get when you combine Nutella and foie gras? Or tuna crudo and sweetbreads? If you've ever wanted to find out, Toronto has some dishes for you.
In the first ever Canadian episode of VICE's online food show Munchies, the publication takes a look at meat-loving Toronto restaurant The Black Hoof, along with the super trendy Mexican spot Grand Electric Bar. The series, known for its grittier look at the food scene, interviews chefs and delves into late-night snacks at their restaurant.
Demonstrating the close ties held by many restaurants in the city, the night meanders into Kensington Market's Cold Tea, a speakeasy-like bar where Black Hoof chef Brandon Olsen joins the trio to showcase dangerous cocktail concoctions like the "Green Dragon" (a combination of tequila, muddled pineapple, cucumber and lime juice).
As the group drunkenly traverses the city, VICE promises it won't be the last Canadian spot featured in their series. Here's hoping for the dark culinary underbelly of Winnipeg coming up soon.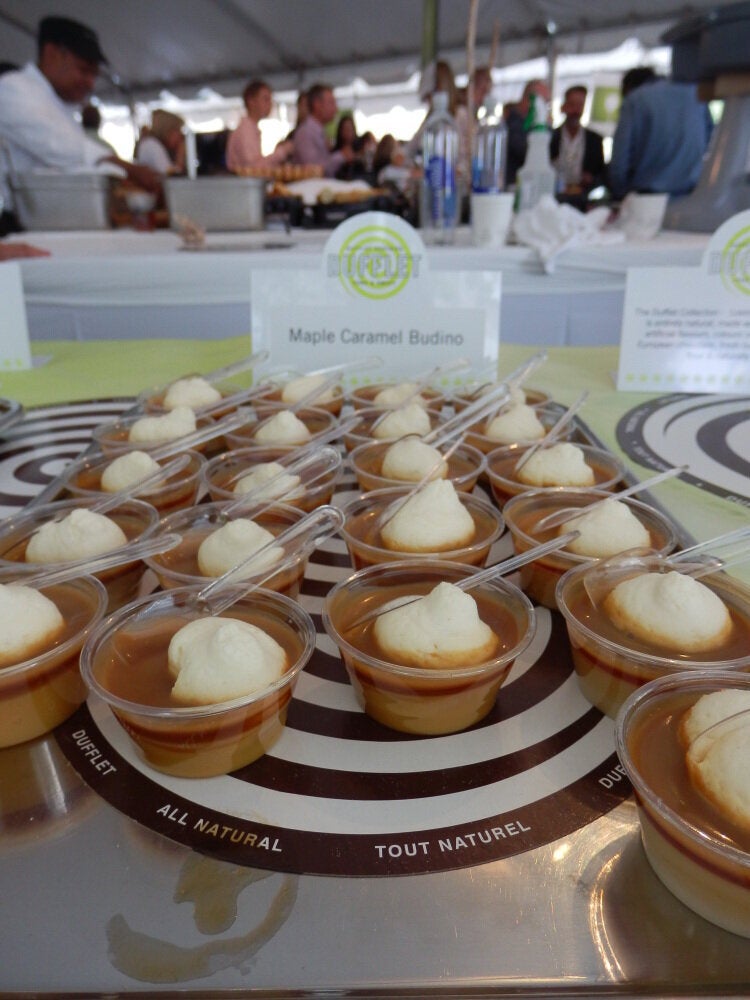 What Does Toronto Taste Like?