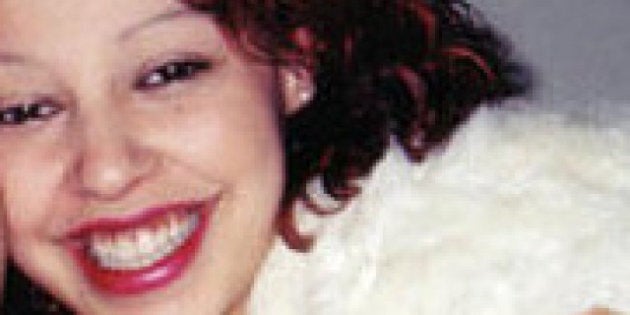 B.C.'s so-called Highway of Tears has been witness to the deaths or disappearances of at least 18 women since 1969. In many cases, the women were hitchhiking.
The first known case was Gloria Moody, 27, who was last seen leaving a bar in Williams Lake on Oct. 25, 1969. Her body was found the next day.
From there, the numbers have sadly grown. Micheline Pare, 18, went missing along the Fort St. John/Hudson's Hope highway in July 1970 and her body was found a month later. Gale Ann Weys went missing near Clearwater and was found dead along the highway in 1974.
The cases reach all the way to 2006, when authorities found 14-year-old Aielah Saric Auger's body along Highway 16.
In September 2012, the family of Colleen MacMillen got some closure when DNA evidence linked U.S. convict Bobby Jack Fowler to the teen's murder. RCMP have connected him to the murders of at least two other women on the Highway of Tears. Fowler died in an Oregon jail in 2006.
But there remain many other families who don't yet know what happened to their daughters and sisters.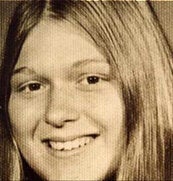 Highway Of Tears - Missing And Murdered Women