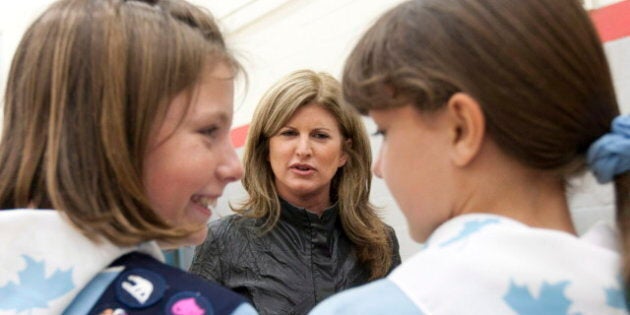 After Canada's Minister for the Status of Women Rona Ambrose voted in favour of a motion that would have re-opened the debate on abortion, citizens were left wondering what that decision means for her role.
Rona Ambrose, who also acts as the Minister of Public Works and Government Services, was one of 10 cabinet ministers who voted in favour of Motion 312, which proposed forming a parliamentary committee to determine when life begins.
There was an immediate outcry on social media, with one group calling for her resignation and asking whether she represents the interests of Canadian women. Others showed their support for her decision, or at least her freedom to make that choice.
As journalist Andrew Coyne tweeted:
"It's UTTER bollocks to claim that as Status of Women minister she's obliged to be pro-choice. Women are as divided on this issue as men."
Ambrose's own response pointed to a specific reason for her vote in a reply on Twitter:
"I have repeatedly raised concerns about discrimination of girls by sex selection abortion: no law needed, but we need awareness!"
But what, if any, obligation does the minister for the status of women have to support a choice which has been at the centre of the debate for women's rights for decades?
As scholar Naomi Black wrote in "The Canadian Women's Movement: The Second Wave": "The activities of the Royal Commission in [1967-1970] resulted in a significant increase in public awareness of women's situation. The same period produced women's liberation and radical feminism in Canada. These latter groups, which drew substantial public attention, can take much of the credit for directing attention to such crucial women's issues as equal pay, abortion, and violence against women."
Ambrose's role, which she has held since 2010, has consisted primarily of touting women in leadership roles, honouring commemorative dates for women, speaking out on violence against women and girls and advocating for women's health.
But while the outline of the office of the Status of Women says part of its mission is to "provide expert advice on how to take gender equality into account in developing the best policies and programs for all Canadians," there is no mention of the specific issue of abortion or its impact on women's rights. Perhaps this will be drafted into the next version.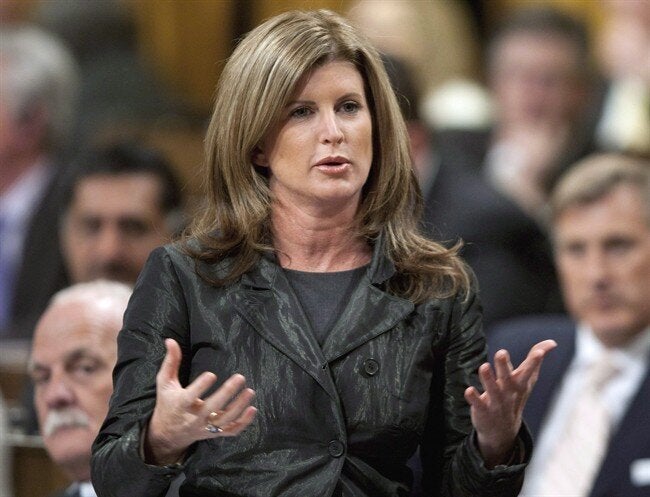 Ministers Who Voted Yes On Motion 312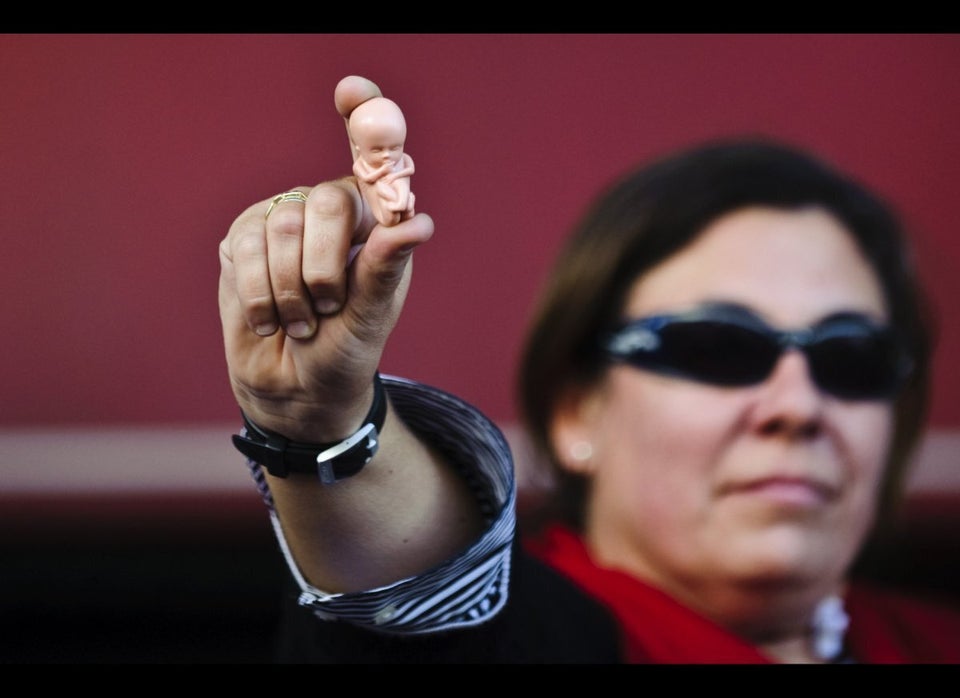 Where The Parties Stand On Abortion