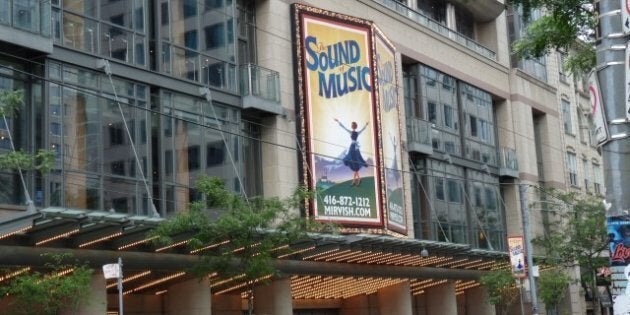 TORONTO - Theatre and art impresario David Mirvish says he plans to tear down Toronto's Princess of Wales Theatre and replace it with three condo towers.
It's part of an ambitious plan to transform a stretch of the theatre district on Toronto's King Street West.
The new space will include conceptual and modern structures including a new 5,500-square-metre art gallery, a new campus for the OCAD University, retail space and condominiums.
Mirvish says the project will be done in three phases and will take up to seven years to complete.
The re-design is the brainchild of Mirvish and world-renowned Toronto-born architect Frank Gehry, who also revamped the Art Gallery of Ontario.
Mirvish's father, the late theatre mogul Ed Mirvish, spent years transforming the once-derelict area into a thriving district, but David Mirvish says the current Princess of Wales building did not fit into his re-design plans.
"If there were a way of completing this project without removing the Princess of Wales Theatre, we would have followed it," he said in a statement Sunday.
"But after careful consideration and many different plans, I decided not giving Gehry a full canvas on which to work would have meant compromises that would have lessened the power of the project."
Mirvish points out that the theatre, which opened in 1993, was meant to be a temporary venue for big productions like "Miss Saigon."
"This wasn't an easy decision. It has always been my philosophic position that one should never tear down a theatre, even if it isn't fully operational, because a community that is healthy and growing will eventually find its way to use the theatre," he said.
"I lavished an enormous amount of energy, creativity and money to build the Princess of Wales Theatre. It is a beautiful facility of which I am very proud, but it happens to be situated in the middle of the new project's path."
Mirvish says some of the artwork in the theatre by American painter Frank Stella will be saved and incorporated into the new project.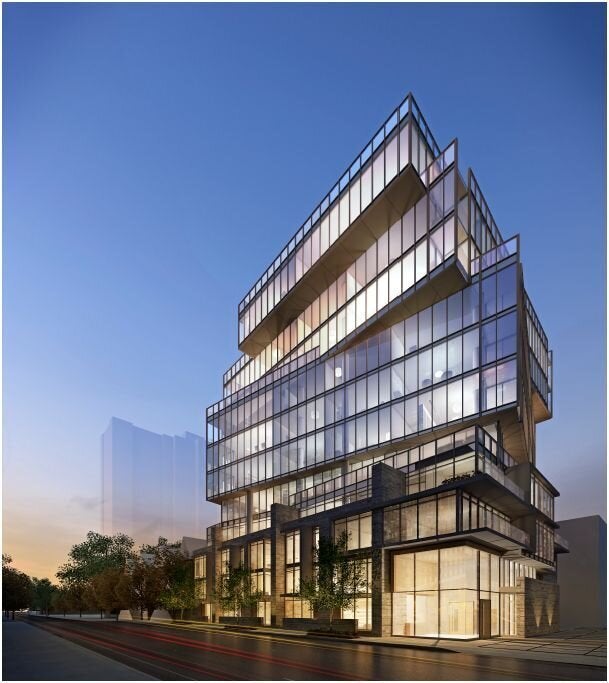 Toronto's Coolest New Condos