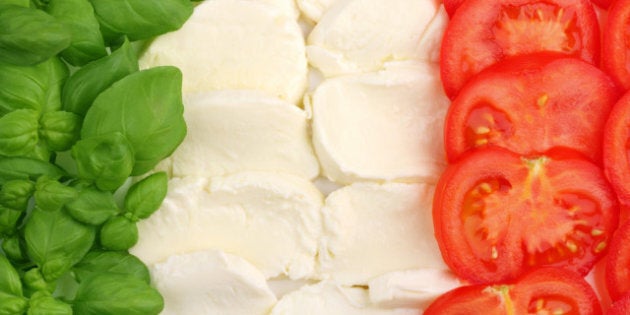 If your idea of healthy eating excludes pasta and pizza, you may want to reconsider your options.
"You always hear Italian food is fattening. Italian food is extremely healthy and the Mediterranean diet is one of the healthiest lifestyles in the world," DiSpirito tells The Huffington Post Canada.
This isn't to imply that your bowl of spaghetti and meatballs is the absolute best option for dinner, but there are ways to make your Italian meals healthier. Replacing your cooking oil (if you haven't already) with two tablespoons of olive oil or buying fresh mozzarella and skipping out on processed cheeses are all simple ways to get the most health benefits out of Italian cooking, DiSpirito says.
"One of the biggest mistakes people make with Italian cooking is imitating what chefs do on television with olive oil. They hose down every dish with oil and this is making it fattier," he says.
Here are 5 ways to make your favourite Italian meals healthier, and three recipes from Dispirito's new book: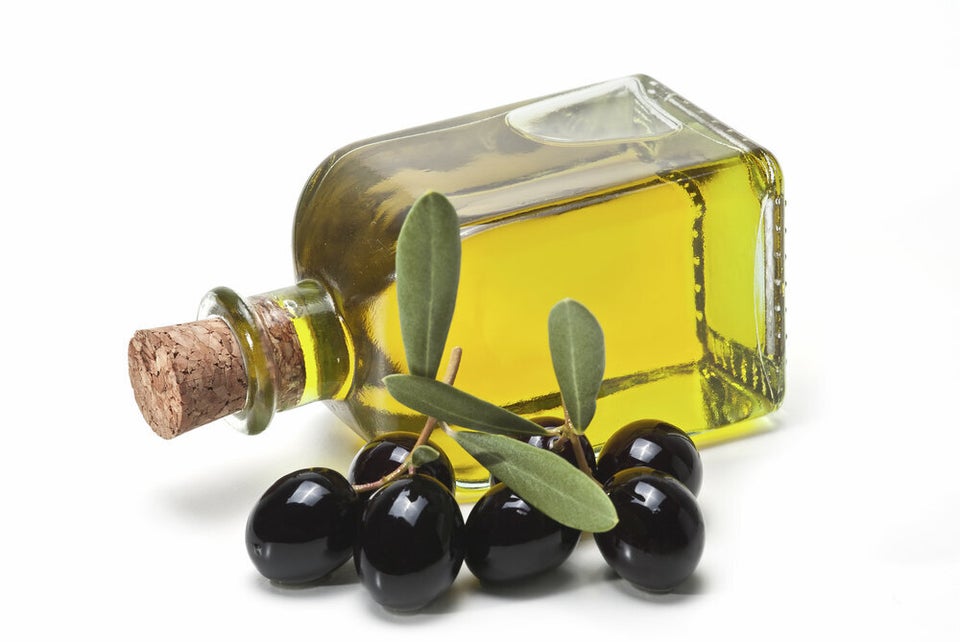 How To Make Healthier Italian Food