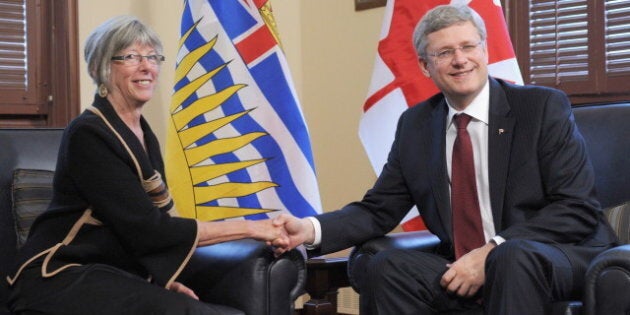 Prime Minister Stephen Harper has appointed Judith Guichon as B.C.'s new lieutenant-governor.
Guichon, a Nicola Valley rancher and former president of the B.C. Cattlemen's Association, replaces Steven Point as the Queen's representative in British Columbia.
"Mrs. Guichon has dedicated herself to her community, province and country," Harper said in a statement. "She is a leader in keeping British Columbia's agriculture and cattle industries environmentally sound and she has worked hard to promote and protect the ranchers of British Columbia."
B.C. Premier Christy Clark welcomed the news in a statement and thanked Point for his service, which began in October 2007.
Lieutenant-governors, who serve five-year terms, are appointed by the governor general on the recommendation of the prime minister.
Christy Clark's Full Statement

"On behalf of all British Columbians, I want to congratulate Judith Guichon on becoming the new Queen's representative for our province.

"She has a deep appreciation for the history and traditions of British Columbia and has spent a lifetime ensuring that we all stay connected to our roots - particularly through her work with the BC Cattlemen's Association.

"Those deep, abiding roots are what have driven Judith to get involved in her community, industry and province. She never has just stood by, but always sought ways to bring her perspective forward in a positive fashion and make our province better.

"In Judith Guichon, British Columbians have a representative that represents our values of hard work, tradition and a passion for our shared future.

"It's also appropriate to say thank-you once more to His Honour, Steven Point, for his dedication and service as Lieutenant Governor. His compassion, selflessness, intelligence and wit were always on full display for all British Columbians to witness. He has served with distinction, and for that we owe a great debt of thanks."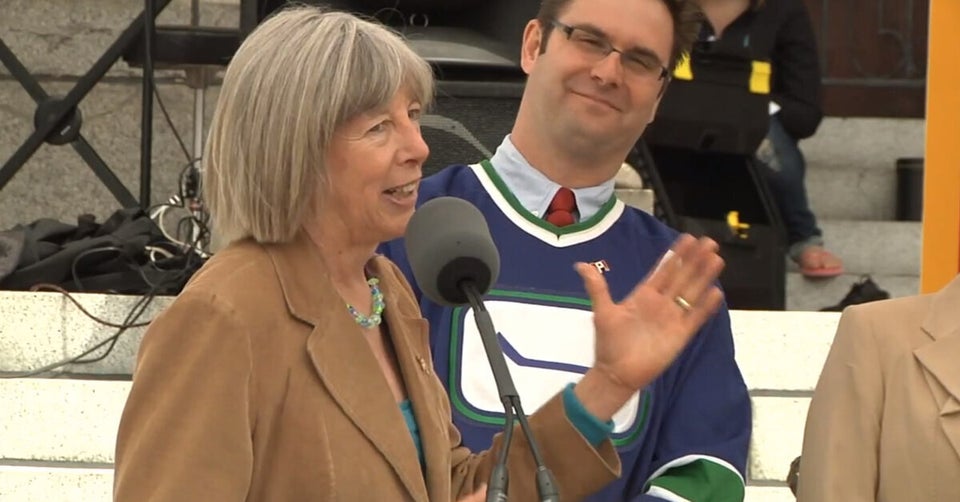 B.C.'s Lieutenant Governors