 The information comes on the same day that Alberta Premier Alison Redford submitted her travel, meal and hosting expenses dating back to 2008 when she was first elected, as part of a transparent expense disclosure policy.
"Albertans expect accountability on how their tax dollars are used," said Premier Redford in a statement. "Albertans must have confidence that the business of government is conducted with openness and transparency. This is my commitment to the people of Alberta," she added.
"As you know, we have to book well in advance for something, an event like the Olympics. So the $113,000 is actually in the room costs that we were not able to recoup," she added.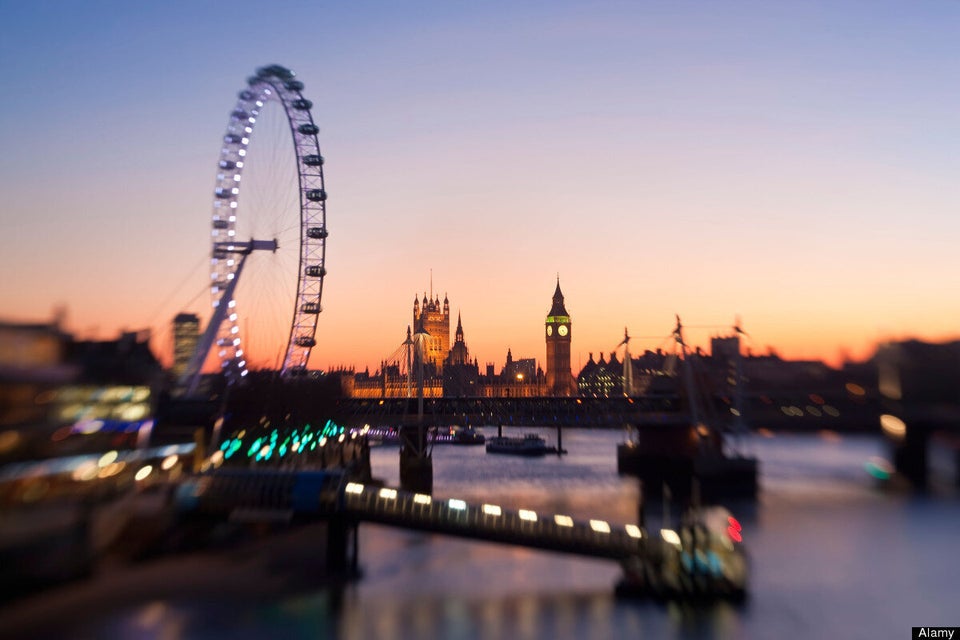 Redford's 2012 Travel Tab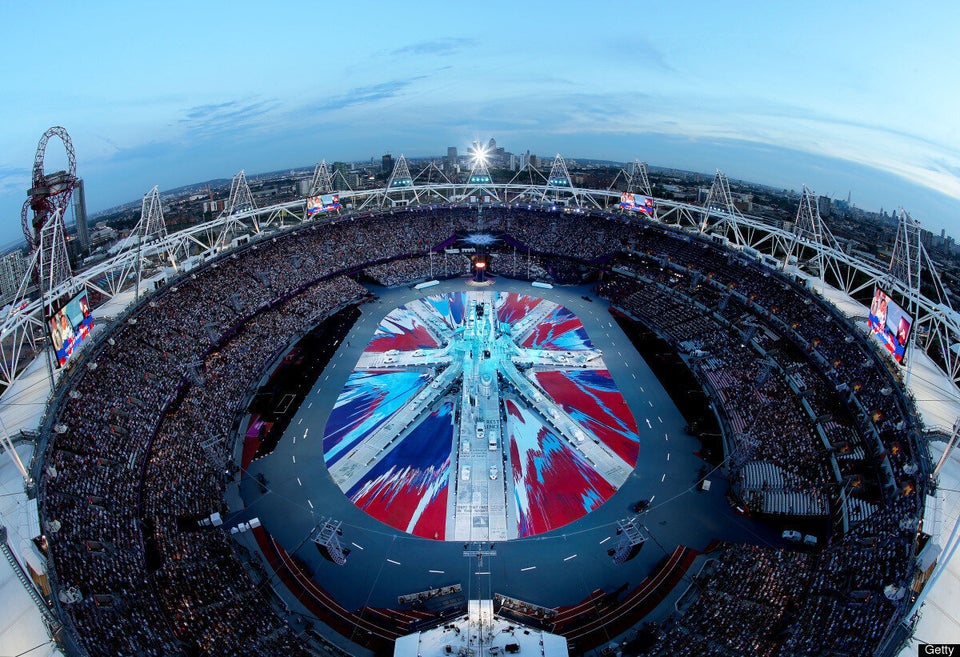 Olympic Closing Ceremony London 2012