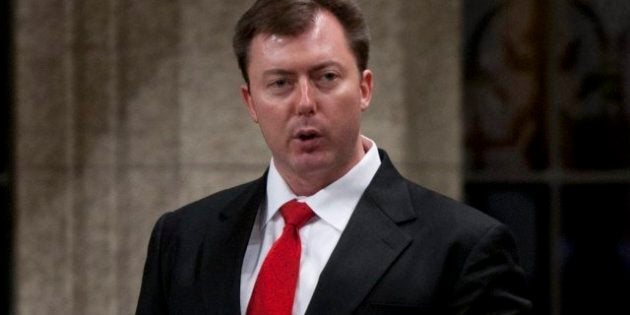 The response to the remarks by embattled Calgary MP, who happens to be no stranger to controversy and foot-in-mouth disease, was swift.
Others lamented the fact that as Calgary, and Alberta as a whole, start shedding their 'red neck' stereotypes, Anders again managed to turn back the clock and cement the anti-progressive brand that Alberta has long been saddled with.
The anger permeated Twitter, comments boards and Facebook.
Most recently, Anders was booted out off a veterans committee this spring after he called committee members NDP "hacks" who praised Vladimir Putin, after they claimed publicly that Anders fell asleep during committee presentations. The members he attacked are Canadian Forces members who volunteer their own time and money to help homeless veterans.
He has also been at the centre of several public squabbles with his own riding association – Calgary West – after the group tried to nominate other candidates to represent the riding. In 2010, 24 of the 32-member riding board quit over the dispute.
Some of Anders' more notorious verbal bombs: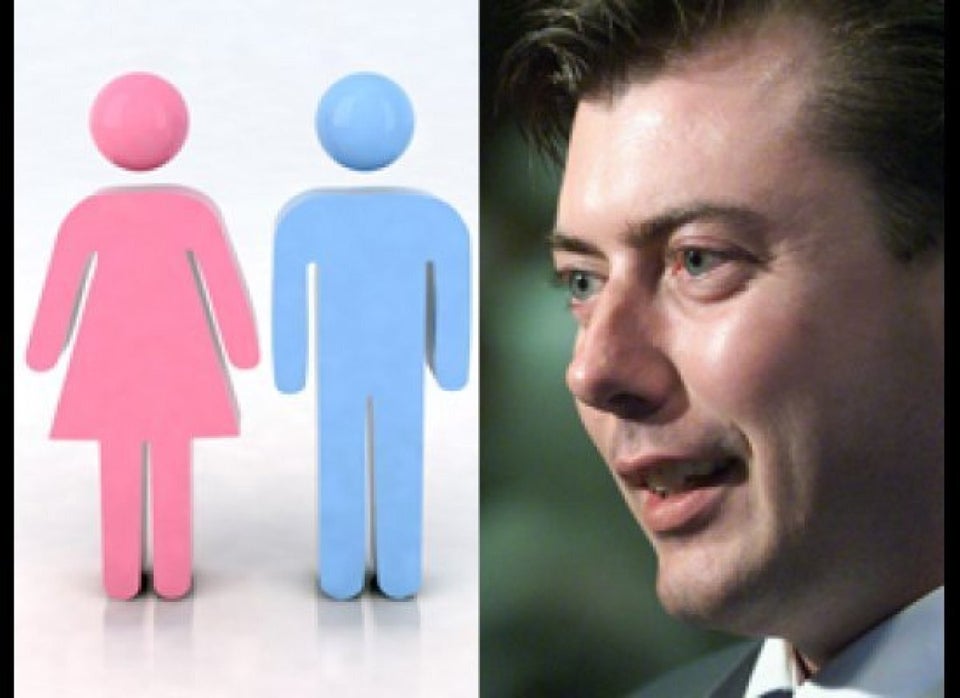 Rob Anders' Greatest Hits