 EDMONTON - The government says there won't be any charges against two oilsands companies that own tailings ponds in northern Alberta where hundreds of ducks died two years ago.
The Environment Department released a report by a University of Alberta biologist Thursday that said nothing could have been done when an early winter storm in October 2010 forced the birds to land on the toxic waste ponds belonging to Syncrude and Suncor near Fort McMurray. Others landed on nearby roads and parking lots.
More than 550 birds, many of them covered in oily goo, had to be destroyed.
The bird deaths came just days after Syncrude agreed to pay $3 million in penalties after 1,600 ducks died on one of its tailings ponds during a storm two years earlier. Pictures of dead and dying birds flashed around the world and Syncrude was cast by its critics as an environmental pariah.
A report by biologist Colleen Cassady St. Clair from the University of Alberta said strong winds, freezing rain and poor visibility forced the birds to land abruptly.
"The weather during, and especially preceding, the landings included a major storm event with high wind speeds and changing wind directions, exactly the conditions that hinder migration," she said in her report.
The Crown found that the report's conclusion as well as evidence gathered by provincial investigators left no reasonable chance of conviction, the government said.
Most of the birds that landed on the ponds died because they became covered in bitumen, while the ones who hit the ground probably died from blunt trauma, St. Clair said.
"Newspaper and eyewitness reports described birds as 'falling from the sky' onto parking lots and highways," she wrote. "It is conceivable that birds targeted pavement as landing sites because the dark night, low cloud cover and recent precipitation would have caused those surfaces to reflect what little light was available, much as water does."
St. Clair concluded that the event could not have been anticipated by the companies with any kind of "high precision or accuracy based on prior knowledge of causation.
But she suggested fatal landings will continue because of ever-increasing industry activity in an area that is home to more than a million migratory birds each year. As well, climate change is causing more storms, she said.
Alberta Premier Alison Redford supported the decision not to go ahead with charges. She said it was based on more than two years of research.
"Sometimes, incidents happen," she said. "The test is in the integrity of the system that then responds to this circumstance and I think that it's very important we had independent experts providing evidence on that."
Greenpeace campaigner Mike Hudema said the ducks wouldn't have died if the oilsands facilities hadn't been there.
"These ducks didn't die because of bad weather," he said.
"They died because their natural habitat has been replaced by toxic tailings lakes. Syncrude and Suncor should have to answer for the tragic costs of the toxics they create and release into the environment."
St. Clair offered 10 recommendations on how to prevent mortalities. They include not building any more tailings ponds within 3 1/2 kilometres of the Athabasca River and reassessing the position of artificial lights so as not to confuse birds.
Alberta Environment says a number of improvements have been implemented.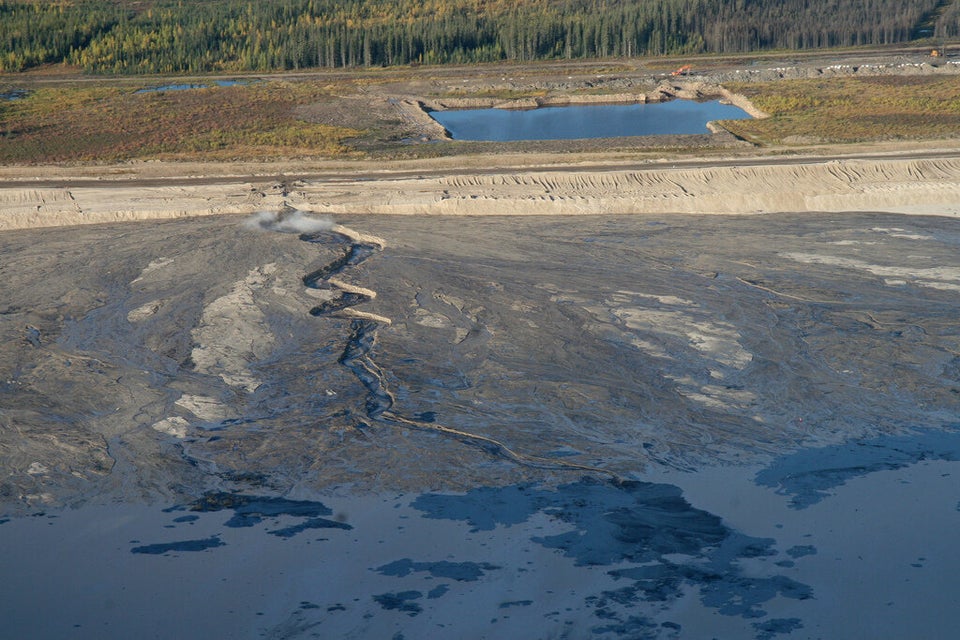 8 Facts About Tailings Ponds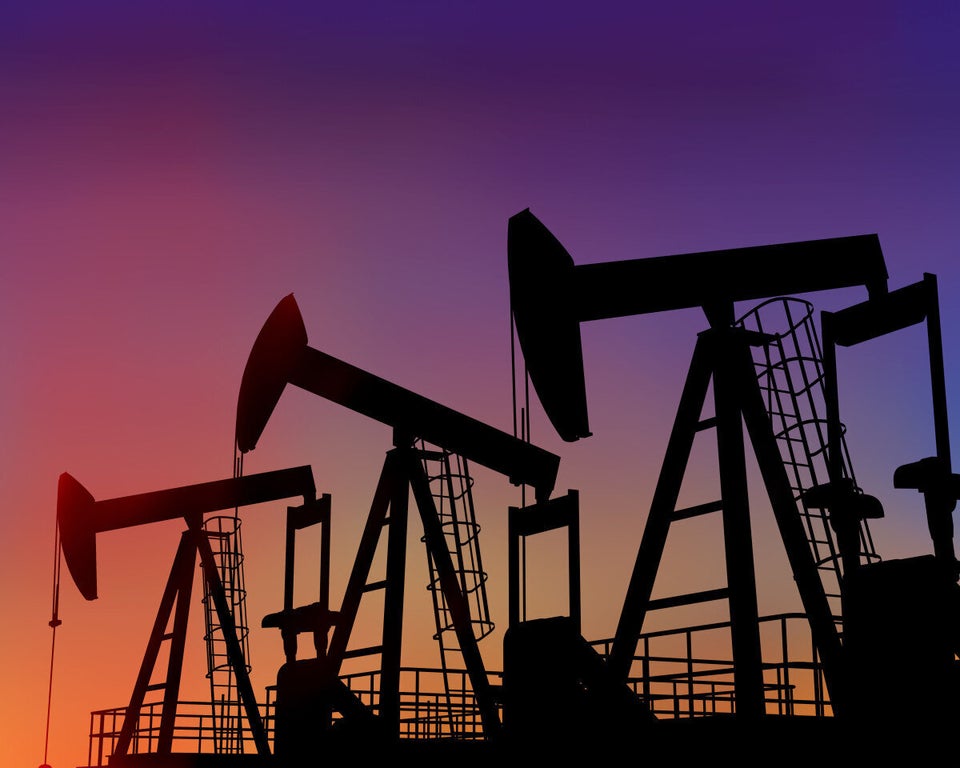 10 Facts About Canada's Oil Industry