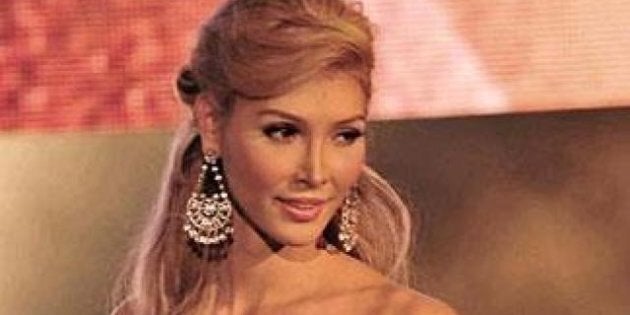 Jenna Talackova, the transgender beauty queen famous for fighting for her right to compete in Miss Universe Canada, has picked a new battle with the World Health Organization and its classification of transsexualism as a mental illness.
In an online petition titled "World Health Organization: Trans people aren't sick!" Tackalova aims to collect 35,000 names to put pressure on the WHO to change its transsexualism classification.
"This is such an important issue," Talackova posted on Facebook. "Please join me in signing this petition, and encouraging others to as well."
The World Health Organization considers transsexualism a gender identity disorder, a subset class of general adult mental and behavioural disorders.
According to its manual of "International Statistical Classification of Diseases and Related Health Problems":
F64.2 | Gender identity disorder of childhood

A disorder, usually first manifest during early childhood (and always well before puberty), characterized by a persistent and intense distress about assigned sex, together with a desire to be (or insistence that one is) of the other sex. There is a persistent preoccupation with the dress and activities of the opposite sex and repudiation of the individual's own sex. The diagnosis requires a profound disturbance of the normal gender identity; mere tomboyishness in girls or girlish behaviour in boys is not sufficient.
As of Saturday, 31,000 people from across North America have signed the form.
"Because my oldest child is now transitioning from MTF!!!" signed Jo Harks from Vancouver.
Dr. Lori Brotto, director of UBC's sexual health laboratory, told Metro News that if the change is made to declassify transsexualism as a mental illness, access to services covered by heath care and insurance policies like psychiatric care and sex reassignment surgeries are at risk.
Talackova grabbed headlines in May after the Miss Universe Canada contestant was disqualified by pageant owner Donald Trump because she was born a boy. She underwent sex-change surgery at age 19.
After a lawsuit, and much media and public pressure, the Vancouver beauty queen was allowed to compete after pageant officials made a formal rule change.
Click through our slideshow of Jenna's journey.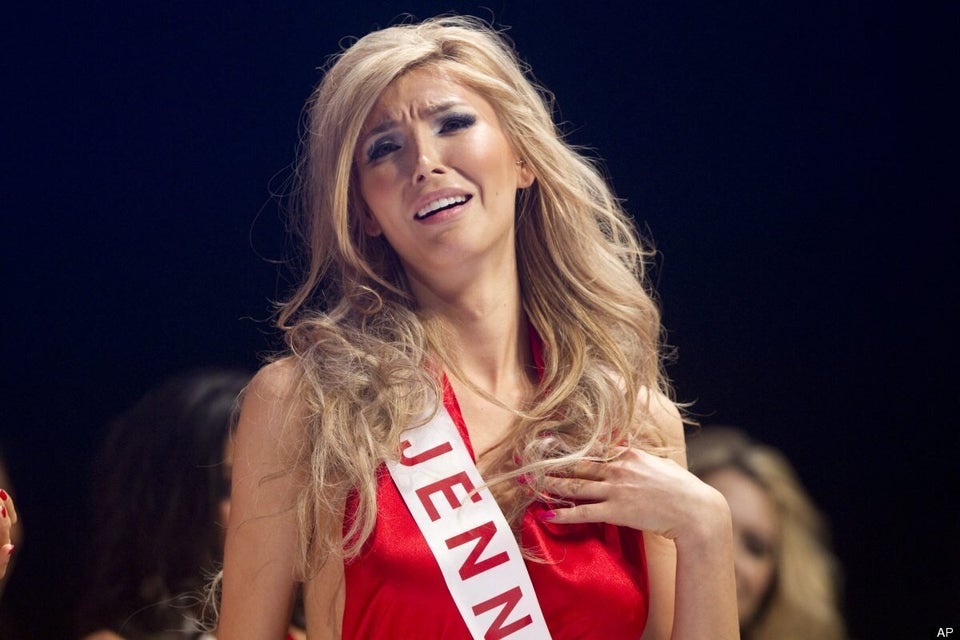 Jenna Talackova's Journey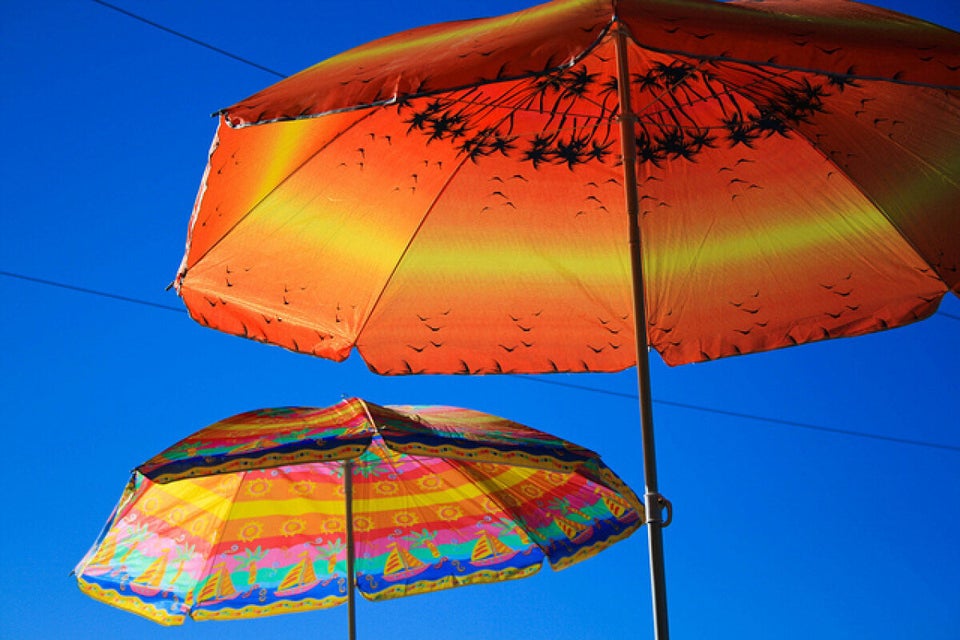 15 Things To Know About Transgenderism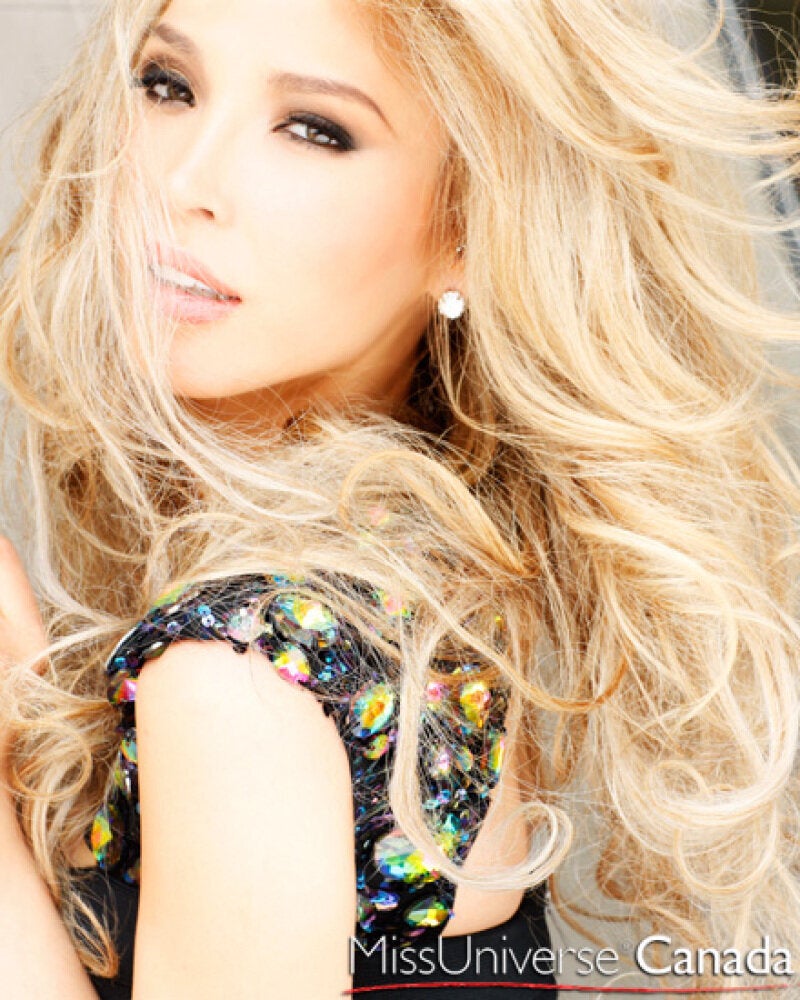 The Other Miss Universe Canada Contestants