According to Hallmark (and their slew of boss-centric cards), October 16th is National Bosses Day. Since we think every day is a good day to receive top marks for your gift and style sense, we've curated a list of some cool office items. They're great for decorating your desk with (whether it's at home or in an office) as well as gifting to your favourite exec.
Cool And Stylish Office Accessories
If you're really in the mood to celebrate, we've also created an "All Play, No Work" party plan for you.
This out-of-the-box, fun and easy party idea is guaranteed to please with its 9-to-5 tunes, inexpensive decor, delicious food dishes and creative cocktails.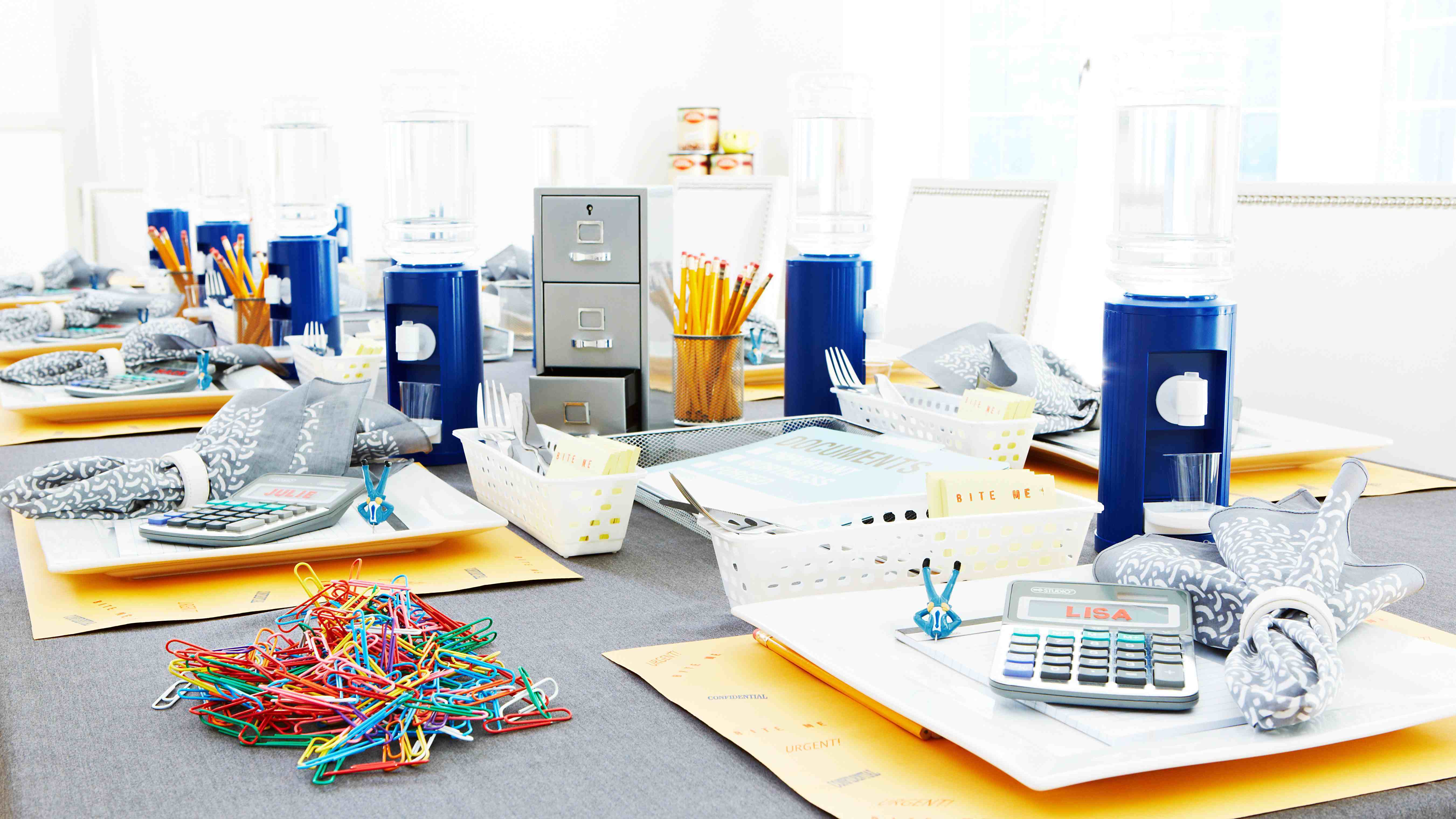 Get more stories from Bite Me More on Twitter, Facebook and Pinterest.