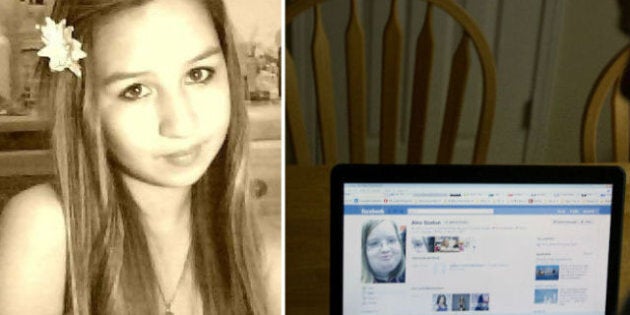 Christine Claveau says the Ontario man posted an insulting comment about the 15-year-old girl last week, the day after she committed suicide, which led her to track him down.
"I just saw all these hateful comments, outrageous things, tormenting her after her passing," Christine Claveau told Global News. "This one gentleman said something that just triggered something in me."
The president of Grafton-Fraser, which owns Mr. Big & Tall, says the company has zero tolerance for all forms of bullying and the man no longer works there.
Claveau says her anti-bullying group has passed on hundreds of other complaints to Facebook staff and the RCMP.
Todd's Facebook Memorial Page has received a lot of positive and negative feedback since she died.
An alleged tormentor was also named this week by hacker group called Anonymous, who published the name and address of a Vancouver-area man, and claim he was behind the bullying of Todd.