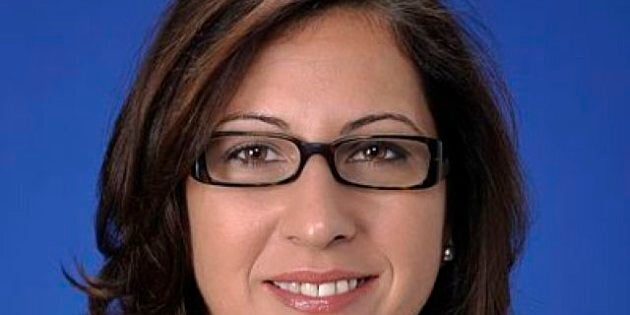 Ana Bailao, Toronto City Councillor for Ward 18, was charged with impaired driving, Toronto Police confirmed on Tuesday afternoon.
Toronto city councillor Ana Bailao was arrested and charged with impaired driving overnight.

"I can confirm that on October 16, I was charged with impaired driving," Bailao said in a statement released Tuesday afternoon.

"This situation is regrettable. I have been advised by my legal counsel that because this matter is before the courts that I have no further comment."

Toronto police say Bailao was arrested in the early hours of Tuesday morning in the Bathurst Street and Harbord Street area.

Bailao attended the Mayor's Ball for the Arts on Monday evening, hours before she was arrested.

Coun. Frances Nunziata told CBC News that she sat at the same table as Bialao and spoke to her "throughout dinner and she seemed fine."

Nunziata said Bailao left the party at 9:30 p.m.

Police say that Bailao was arrested at 1:47 a.m. Tuesday.

Bailao is due to appear in court on Dec. 3.

Toronto Mayor Rob Ford said Tuesday that Bailao is innocent until proven guilty, and also that "everybody makes mistakes."

Bailao is a first-term councillor for Ward 18 Davenport who once worked as a special assistant to city councillor Mario Silva.