 A look through a history book reveals Canada's extensive history of immigration, and as of October, the country will be even more attractive to a particular nationality: The Irish. Thanks to a recent agreement between Canada and Ireland, the number of potential skilled Irish workers entering Canada, along with the maximum length of their stay, has doubled.
Given this shift, it's no surprise that Canada's IEC visas are limited to those between the ages of 18 to 35. While neither the duration nor the number of working holiday visas issued have increased for Canadians looking to work in Ireland, Canucks have a couple other options when looking to gain work experience while travelling, such as the "young professional" experience, as well international co-op opportunities.
Like the program title suggests, the "young professional" experience gears itself for Canadians with specialized skills in fields like science, communication, health or education, with the goal of gaining extra work experience in another country to keep them competitive. The international co-op opportunity, on the other hand, lends itself more to students looking to complete a credit outside of Canada.
While the programs offers an easier time getting a work permit due to two-way agreements that allow for a straightforward exchange of working youths between Canada and several other countries, there are still a few things Canadians need to arrange on their end — namely travel accommodations, finances and a job opportunity that matches with the program.
Canadians looking to travel and work to certain countries with a bilateral agreement already in place should also note that there may be additional fees based on the destinations. They range from no fees, like in South Korea, to $258 Canadian to travel and work in Denmark.
For a list of the countries Canada has a bilateral agreement with, check out the gallery below.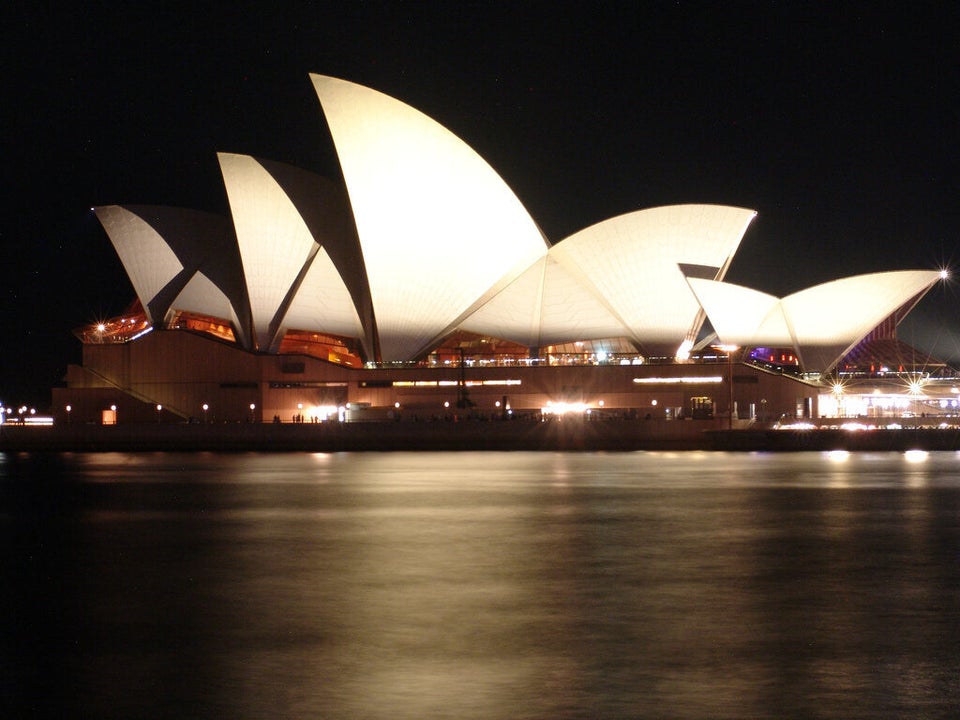 IEC Travel and Work Abroad Destinations