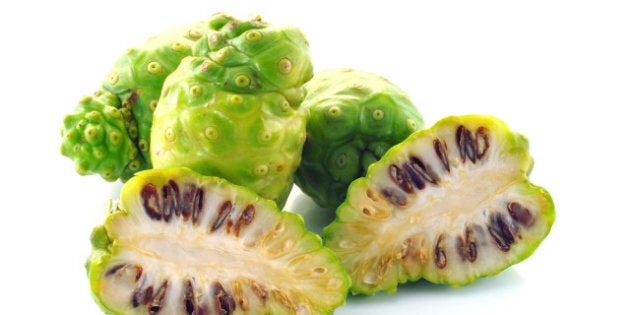 Neem, noni and anamu: These three words may sound foreign and that's exactly what they are.
Because of the climate, some of these plants and fruits are grown exclusively in the Caribbean, but sold in North American health food stores, St. Rose adds. So yes, there are ways to get your own dose of neem, noni and anamu.
Have you tried (or heard) of these natural remedies before? Let us know in the comments below. Here are 10 natural healing remedies you may not have heard of: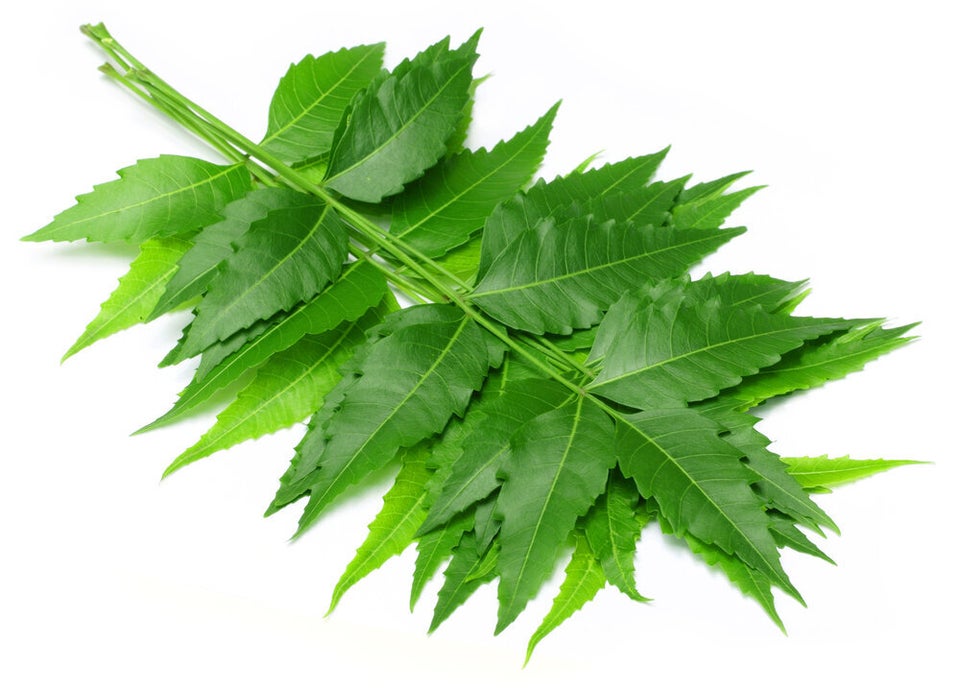 Island Natural Remedies And Herbs
Neem trees grow in tropical regions and parts of Asia, including India, Pakistan and Bangladesh. Neem leaves are known for their immune boosting properties, says Dr. Gilbertha St. Rose a dermatologist and a herbalist based in St. Lucia. "Making a tea with three to five neem tree leaves can lower the risk of high blood pressure, high blood sugar, large prostate and even prevent cancer," she says.
Capsaicin cream, which is made from a base of crushed hot chili peppers, St. Rose says, is a natural way to heal muscle and joint pain.
Obviously not found exclusively on Caribbean islands, rosemary tea or cooked rosemary is used there as a remedy to prevent Alzheimer's and even a natural way to get healthier hair, St. Rose says.
This flower, primary sold and grown in most parts of North America, can be easily turned into a gel (just add dried petals, boiling water, gelatin, vodka and tea tree oil) to treat acne and pimples, St. Rose says.
Shea butter — which is actually the fat content of a Shea nut — can be used to treat sunburns, skin rashes, cellulite and even yeast infections, St. Rose says.
Cinnamon (ground or in bark form) is used extensively in dishes throughout the Caribbean, and can be used to regulate blood sugar levels in diabetics, help lower bad cholesterol and in turn raise good cholesterol and help control indigestion and digestion, St. Rose says.
Noni, a fruit found in the Caribbean, Australia and Southeast Asia, is sold commercially as a juice through manufacturers in the United States. St. Rose says naturally made noni juice is an instant energy booster and beneficial for treating fatigue. Noni juice, however, is high in potassium and should be avoided by people with kidney diseases and pregnant women.
A spice often used in curries and other Caribbean and Indian dishes, turmeric also helps heals inflammation and is packed with antioxidants, St. Rose says. "It can also be used as a facial to treat acne and make your skin look younger," she adds.
No, this isn't basil. Anamu is flower-based plant, grown in various regions of the Caribbean. Anamu, St. Rose says, is used as a traditional remedy for cancer and it can help stimulate the immune system.