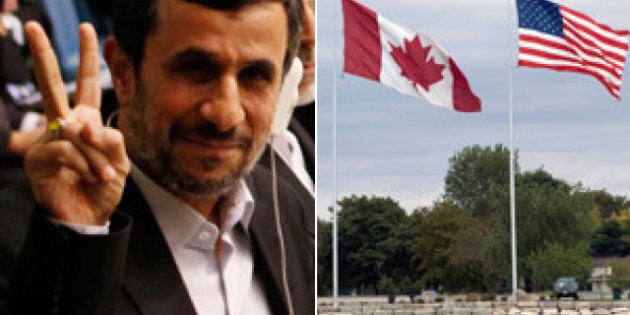 The poll by Ipsos-Reid, conducted earlier this month in both countries, shows 59 per cent of Canadians would oppose their country participating in such a pre-emptive strike, though 87 per cent nevertheless consider it somewhat or extremely important to deal with the threat. A solution that involves Canada's armed forces, however, is not a popular one.
Only 12 per cent of Canadians would strongly support a pre-emptive strike, compared to 29 per cent who would strongly oppose such a move.
Canadian men are more hawkish on the issue, with opinion split almost down the middle at 47 per cent support to 53 per cent opposition. That contrasts sharply to the 65 per cent of women who would oppose Canadian participation. Sixty-five per cent of Quebecers would also oppose a pre-emptive strike that includes Canadian forces, the highest proportion in the country.
In a mirror-image of Canadian opinion, 59 per cent of Americans would support the participation of the United States in a pre-emptive attack against Iran's nuclear-enrichment program, according to the poll. Only 41 per cent would oppose it.
Interestingly, however, people on both sides of the border feel the debate and discussion on Iran's nuclear ambitions is one-sided: 60 per cent of Canadians and 57 per cent of Americans said so. And while 55 per cent of Americans felt that the debate was rooted in fear, 58 per cent of Canadians felt the same way. Opinion is more split on whether the debate and discussion is sensationalist: 53 per cent of Canadians said it was, while 53 per cent of Americans think it is knowledgeable and informed.
The more-educated a Canadian, however, the more likely he or she is to feel that the debate is one-sided, sensationalist and rooted in fear. Canadians with a university education are also the least likely to support a strike against Iran.
With opinion against intervention, it is easy for the Canadian government to justify staying out of any future conflict in the region. In any case, the capability of Canada to provide vital support to the better-equipped and much larger Israeli and American forces is rather minimal. Canadian support for, or opposition to, a strike against Iran will not play a role in whether one goes ahead or not. Hopefully, a decision will never have to be made.
Éric Grenier taps The Pulse of federal and regional politics for Huffington Post Canada readers on most Tuesdays and Fridays. Grenier is the author of ThreeHundredEight.com, covering Canadian politics, polls and electoral projections.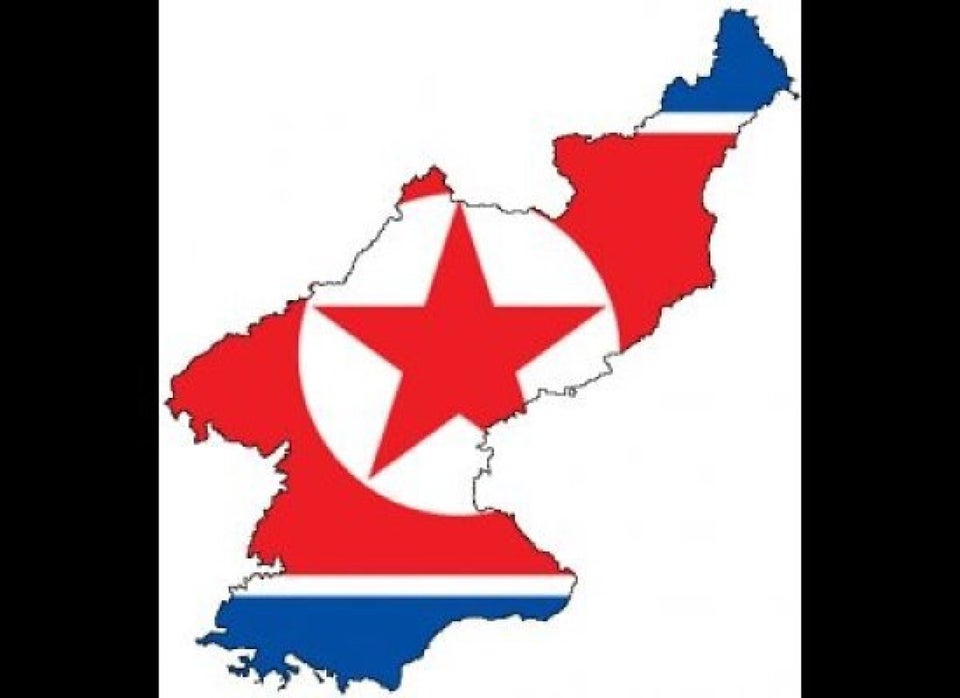 Nine Countries In Nuclear Club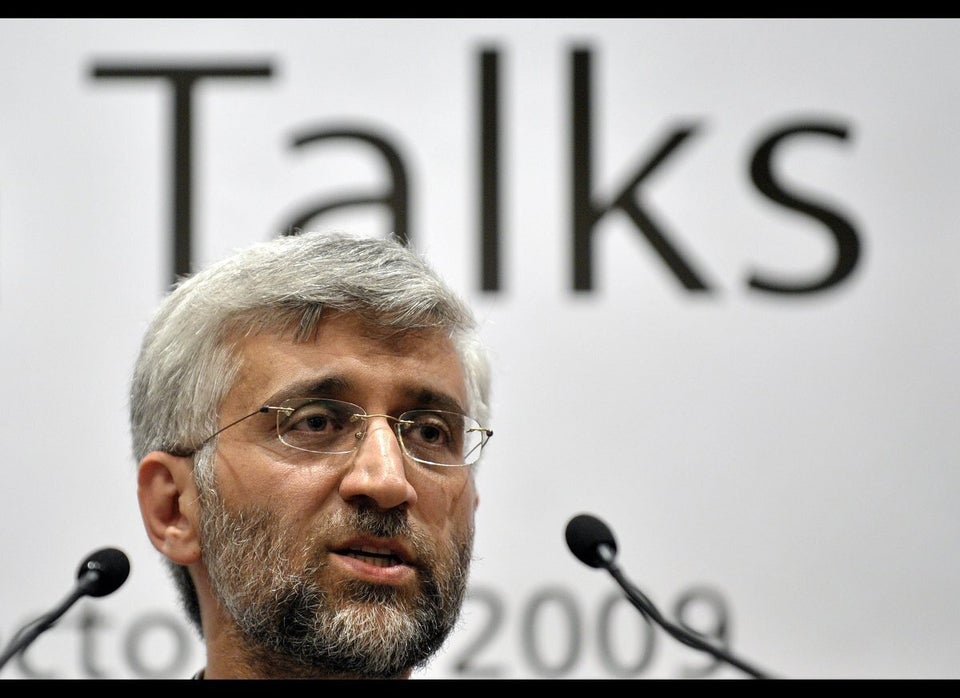 Iran's Nuclear Program