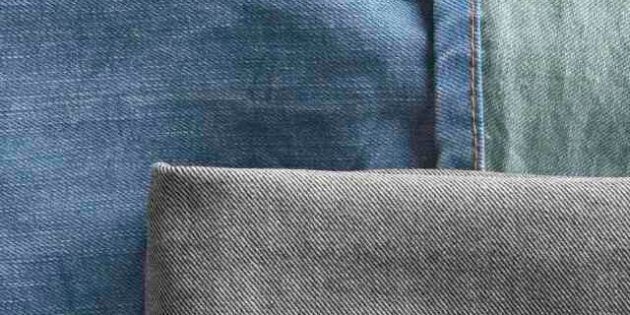 Wondering what it would be like to wear pants made of plastic bottles or food trays? (We're going to bet the thought never crossed your mind. Still, now's your chance.)
Levi's has unveiled a new collection of denim made, in part, from post-consumer waste. The line WasteLess will hit store shelves in Canada in spring 2013.
The company says some 3.5 million recycled products will be used to create the line, which amounts to about eight 12- to 20-ounce plastic items per pair of jeans. The collection will include denim styles for men and women (like the 511 skinny and a 504 straight-fit) as well as a trucker jacket for gents.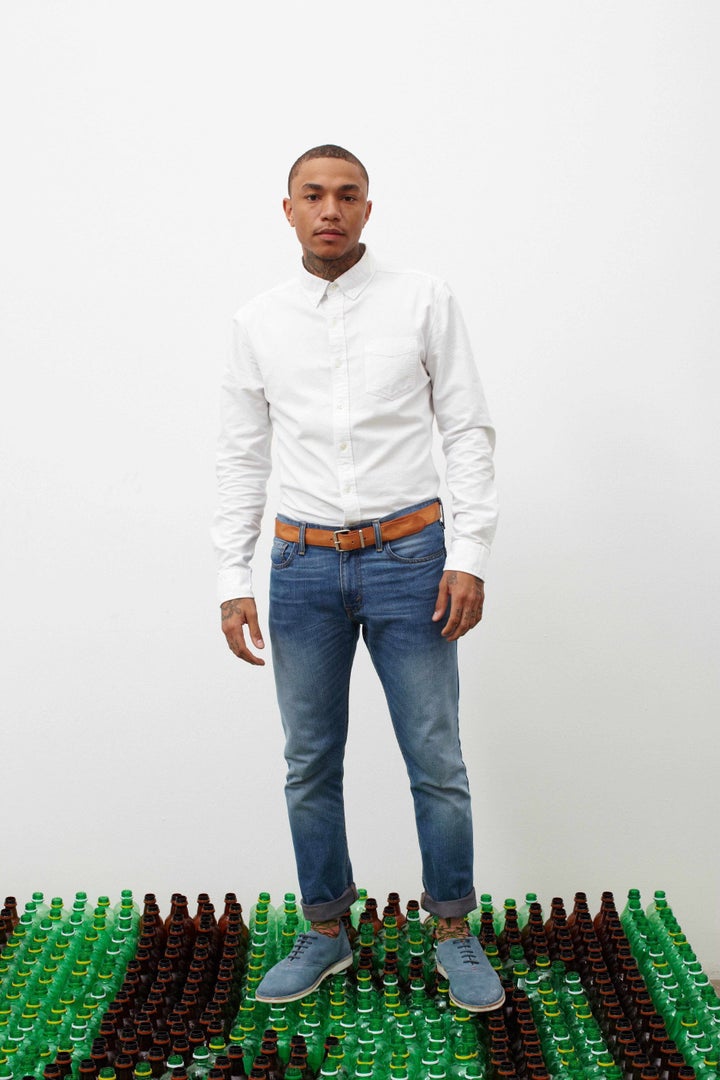 Why go about creating a line like this? The stats speak for themselves. According to cleanair.org, plastic bottles discarded into landfills take thousands of years to decompose (because plastic water bottles are shielded from sunlight under all of that garbage). What's worse, only 3.3 per cent of plastic packaging was recycled in 2008 -- so what better way to use post-consumer goods than to create cute clothing?
The move is also part of Levi's larger plan to be an eco-fashion industry leader. Says James Curleigh, global president of the Levi's brand: "With this collection, we're doing our own small part by taking waste and making something new from it. We don't just want to reduce our impact on the environment, we want to leave it better than we found it."
Wondering how plastic becomes denim? The bottles are collected then transformed into polyester fibres; weave those fibres in with cotton and -- voila! -- eco-denim is born.