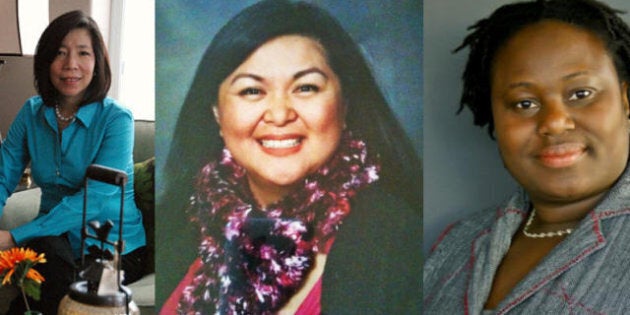 For some new Canadians, adjusting to a new home isn't just about finding a new job or getting accustomed to a new language — it's also about slotting in a few hours to volunteer.
"In Canada, citizenship enables equal access — it's the most important thing we have, and share with one another. Canadian citizenship binds us together. Full citizenship begets full participation in society. All Canadians must take on the role of active engaged citizens — it's the only way our country can continue to grow," says Adrienne Clarkson, co-founder and co-chair of the ICC.
For the four women interviewed in this feature, coming to Canada also meant finding a new place to volunteer. Most of these women were active members in their communities in their previous homes, and besides adjusting to a new Canadian life, they wanted to make time to give back to their new homes.
"Volunteering is a two-way street. The organization is gaining volunteers to strengthen their outreach and objectives, and as a volunteer, you are gaining experience in Canada," says 41-year-old Clarecia Christie.
Christie, who currently lives in Toronto, and is originally from Kingston, Jamaica, is currently a volunteer for the Ontario Liberal Party and the Canadian And African Business Women's Alliance.
Have the sudden urge to volunteer? Here are four new Canadian citizens who believe giving back makes them better citizens: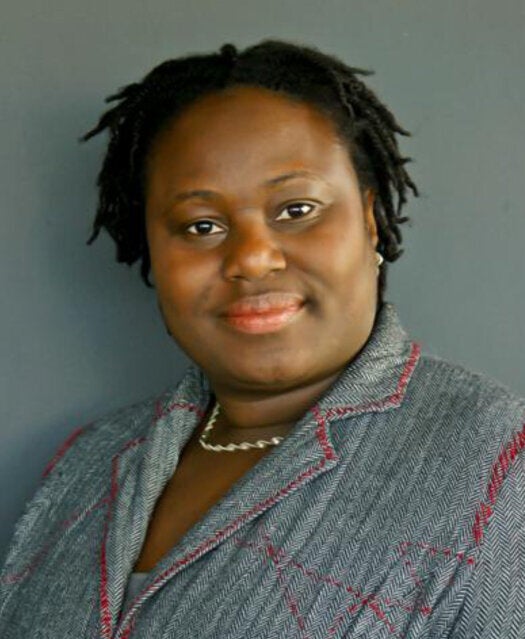 Making A Difference In Canada
Clarecia Christie, Kingston Jamaica
Why have they decided to volunteer in Canada?
"I love volunteering. It's my way of giving back to my community, city, country and the world at large. I love cultural industries, women's organizations and youth development and this is where most of my volunteering occurs. In Canada, volunteering has helped me meet people, learn routes to different parts of the city and network towards a job. The most rewarding feeling of volunteering is actually seeing the positive impact on people's lives."
Leah Bautista, Manila, Philippines
What's your advice to other Canadians who are interested in being involved in their own communities?
"My advice to other new Canadians is to get involved immediately in their community by checking out various government and private websites that are looking for volunteers, reading community papers or church bulletins and networking. It is only by going out of one's usual routine and circle of family and friends that one can truly become immersed in Canada's way of life and culture."
Sherlou Lintag, Australia
What does volunteering mean as a Canadian?
"Volunteering does make me feel like a Canadian. It seems to me that volunteering is a big part of being a Canadian. Giving back to the community big or small, financially or just time is what makes a good citizen. Volunteering is done from the heart, a true definition of selflessness and generosity."
Pelagia Vettaparamnbil, Cochin
Current Organization: Pelagia is currently looking for volunteering experiences in Canada after becoming a Canadian citizen last June.
Why do you want to volunteer?
"I've always like to help people. When we came to Canada, [five years ago] there was no one to help us and we suffered a lot. I had no relatives and no friends here. Later, my family and I went to the local YMCA and from there we got information about the job market and housing. Finally we started with some job agencies and slowly started building up our life in Canada.I think people should get involved with their communities for the betterment of the community itself."