 More from the Canadian Press:

TORONTO - The NHL has presented a new offer to the players that it hopes will end the lockout and allow for a full 82-game season.

League commissioner Gary Bettman says the long-term proposal splits revenues with players 50-50 across the board and takes steps to guarantee the players won't see a rollback of existing deals.

"It was done in the spirit of getting a deal done," Bettman said.

NHL Players' Association executive director Donald Fehr says the proposed deal is for "at least six years."

Bettman says under the deal the season would start Nov. 2 and each team would have one additional game every five weeks in order to get a full season in.

"We're focused on getting the puck dropped on Nov. 2 and playing a full 82-game regular season and full playoffs," Bettman said. "That's what this offer is all about."

The union has requested time to look the proposal over.

"Our hope after we review this is that there will be a feeling on the players' side that this will be a proposal from which we can negotiate and try and reach a conclusion," Fehr said.

When asked if the new proposal was an improvement over previous offers tabled by the NHL, Fehr said: "In some respects I think it is in other respects I'm not sure. We have to look at it."

The current lockout is just over a month old.

The season was to start Oct. 11, but the two sides were not able to come to an agreement before then and the first 82 games of the schedule were scrapped.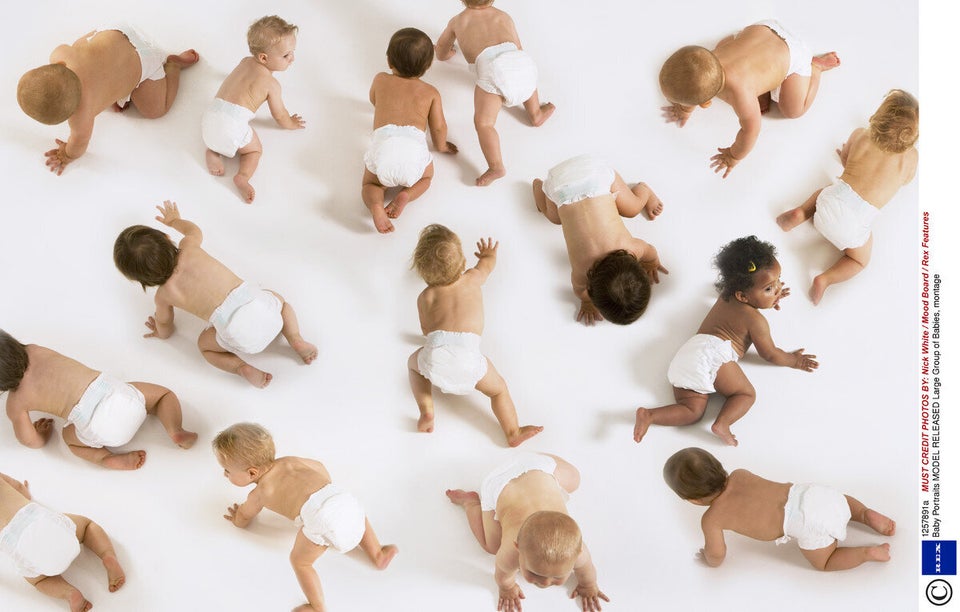 Six Things To Do If The NHL Lockout Continues