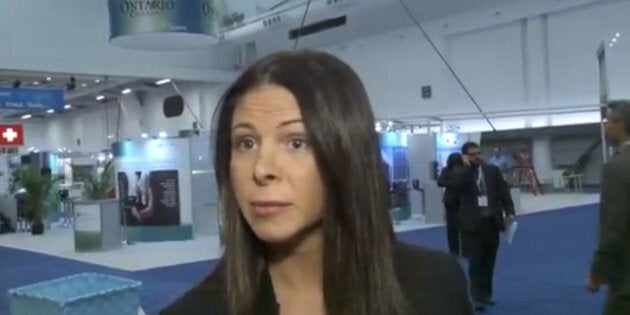 Christy Clark is losing her communications director as what one columnist calls a "revolving door" continues to swing in the B.C. premier's office.
Sara MacIntyre, the communications director best-known for a heated exchange with B.C. media last April, has left her post for a position with Government Communications and Public Engagement, the Province reported.
MacIntyre replaced former journalist Chris Olsen in the role. She was formerly a press secretary to Prime Minister Stephen Harper and served as B.C. director for the Canadian Taxpayers Federation.
The premier's press secretary Mike Morton told CTV that MacIntyre's move came as a result of a "restructuring" under Clark's new chief of staff, Dan Doyle.
MacIntyre is being replaced temporarily by Shane Mills, who already serves as the Premier's director of issues management.
MacIntyre's departure is just the latest in a series of moves in the premier's office. Clark's new chief of staff replaced Ken Boessenkool, who resigned in September after an incident in which he admitted to acting "inappropriately." Boessenkool replaced Mike McDonald in February.
Vancouver Sun columnist Vaughn Palmer noted that his paper put together a top 10 list of Clark's inner circle a year ago, and that it has "changed repeatedly" since then.
"Space does not allow for an exhaustive catalogue of all the comings and goings among Clark's political appointees," he wrote.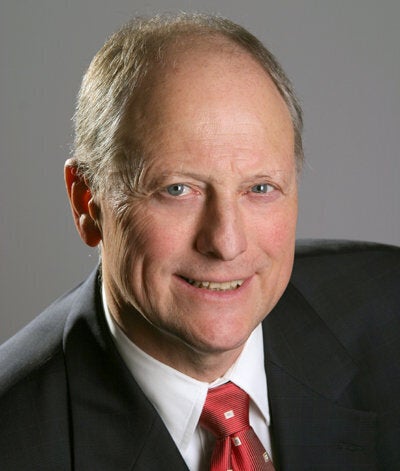 Departing B.C. MLAs Not Running In 2013 Election