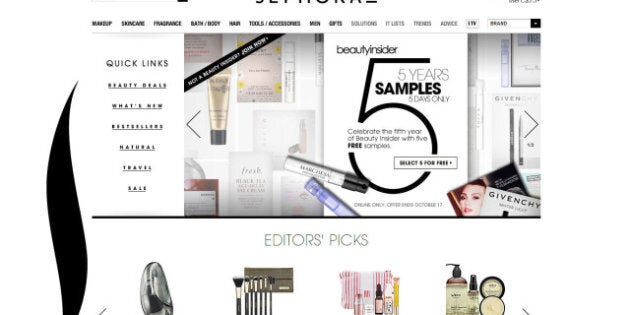 Beauty lovers across Canada who may not have been able to make it to a Sephora store have reason to rejoice today: the mega-beauty retailer has finally launched Sephora.ca.
The site, which offers up the same products as Sephora.com, includes Canadian pricing and free shipping over $75. It's also bilingual.
"Since 2004, we've opened 38 stores, including a new home for our first Canadian store at Eaton Centre and a flagship in downtown Montreal on Sainte Catherine. All our initiatives are focused on revolutionizing the Canadian beauty retail landscape. Transforming our stores and launching Sephora.ca are significant components of our arsenal to achieve this," says Philippe Pinatel, Country Manager and Senior Vice President, Sephora Canada.
It's a move many people, who've flocked to Sephora stores south of the border, are certainly excited about. Across the Twitterverse, beauty junkies have been expressing their excitement in 140 characters.
Will you shop at the new site?
Check out some of Sephora's best-selling products.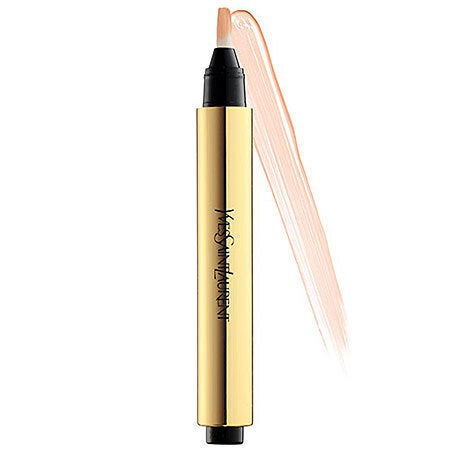 Sephora's Best-Selling Products