STORY CONTINUES BELOW SLIDESHOW
Sensenberger's role will be as the "Grandmother," a role equivalent to prime minister in an alternate future in which the country is run by women.
The now-famous couple have been making the rounds in Ottawa of late.
Those aren't the only classes she's taking.
"Everything that was put online was completely fabricated, so I just had to stop looking," Sensenberger said. "People need to get lives."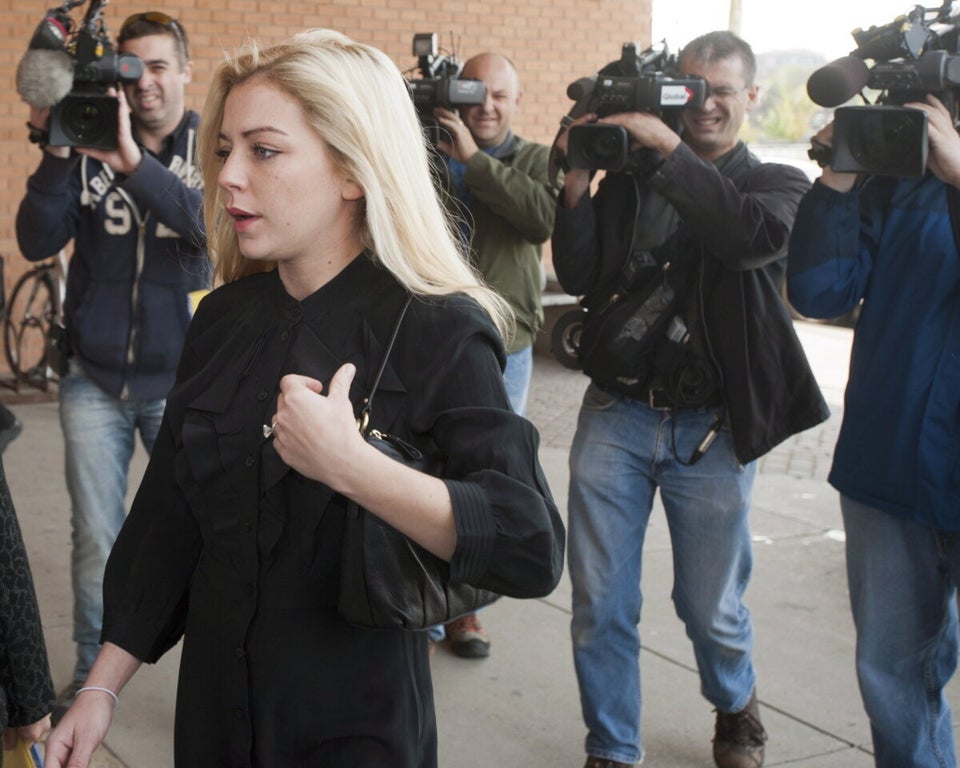 Inside The Life Of Maygan Sensenberger