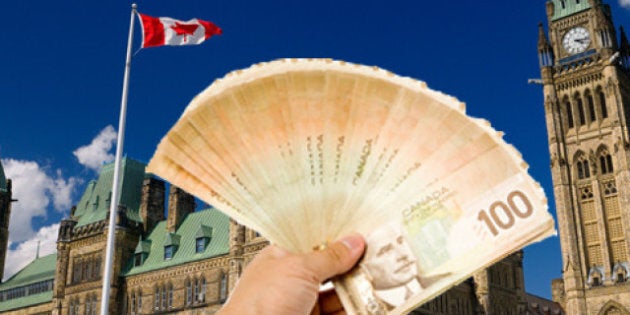 OTTAWA - Finance Minister Jim Flaherty says planned changes to the pension plan for members of Parliament won't take effect until after the next election.
Flaherty says the changes will be detailed in a new budget bill being tabled later today.
However, he says it would not be fair to change the rules for pensions during the current term.
He says the object is for members of parliament and public servants to contribute 50 per cent of the cost of their pensions.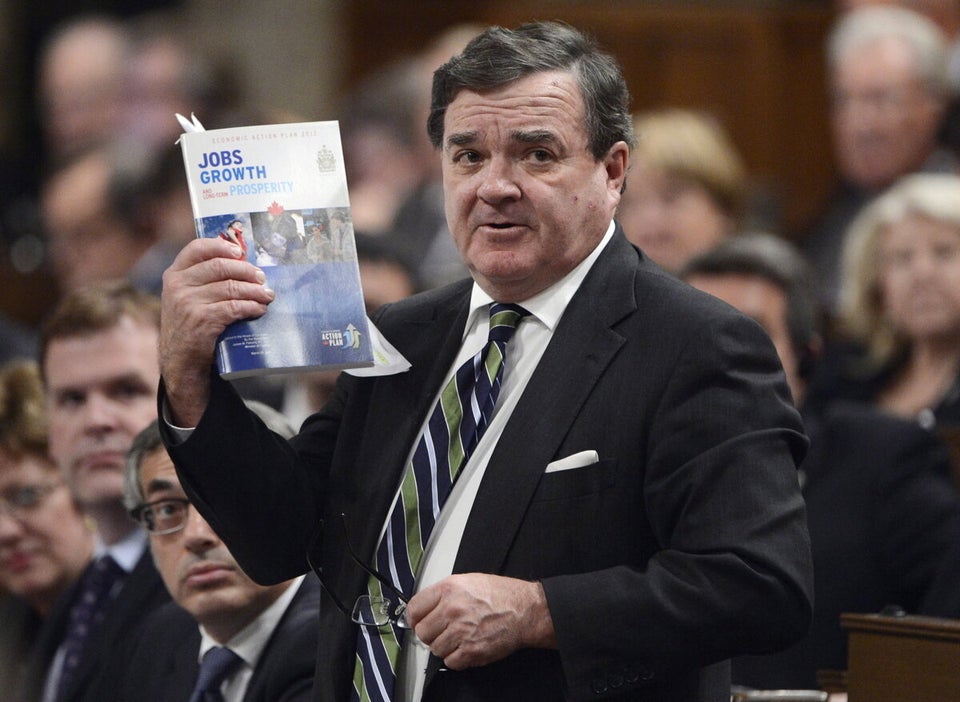 What's In Omnibus Budget Bill C-45?