 A series of gatherings across Canada — and the world — are being held today to remember bullying victims, including the B.C. teen who committed suicide earlier this month.
Candlelight vigils, protests and moments of silence are planned for approximately 40 cities in Canada, the U.S., Malaysia and India, according to organizers.
There will be events in several Canadian cities, including Truro, N.S., Halifax, Calgary, Edmonton and a large rally in Surrey in B.C., the home province of Amanda Todd, a 15-year-old from Port Coquitlam.
The teen took her own life in her family home on Oct. 10 after posting a video on YouTube using cue cards to describe how she sank into depression while enduring years of online bullying, blackmail and physical assaults at school.
Her death has sparked an outpouring of sympathy on the internet, and has prompted calls for greater attention to the issue of bullying, particularly on the internet.
As part of Friday's events to remember bullying victims, the 250,000 students and 40,000 staff with the Toronto District School Board — the country's largest — observed a minute of silence in the morning at 11 a.m. ET.
Lucky Gill is one of the founders of a new organization, Global Girl Power, which lists the cities taking part in Friday's memorials.
"We want kids around the community to know there is support available, there's organiztions that can help them," Gill said. "It does not have to end like that."
Gill also organized the rally at Holland Park in Surrey that is scheduled to begin at 6 p.m. PT. Attendees are asked to wear pink.
Taking anti-bullying action
While the victims of bullying often suffer in silence, one Toronto school has had success with tackling a bullying problem and getting kids to speak out.
East Alternative School of Toronto's Grade 7 and Grade 8 classes attend regular anti-bullying workshops where students sit in randomly assigned spots in the cafeteria in order to break up cliques.
Students at the school can also report bullying anonymously, without fear of retribution.
"It's never just between one person and another," said Lynn Heath, the school's head teacher. "A bunch of people are involved, so witnesses know they can come to us and something will be done."
According to the Canadian Institute for Health Research, one in three adolescent students has reported being bullied.
Friday's memorial gatherings come a day after police in London, Ont., reported that eight girls have been arrested for criminal harassment in connection with a bullying case at a city high school. They say an investigation revealed that a student was the target of physical, emotional and online bullying.
Police say information was received through direct statements and an anonymous reporting portal on the school's website.
A teenage boy in Toronto is also facing charges of child pornography distribution, extortion and making death threats after police say he tried to coerce a girl, using pictures she had sent him online, into sending him an intimate video of herself.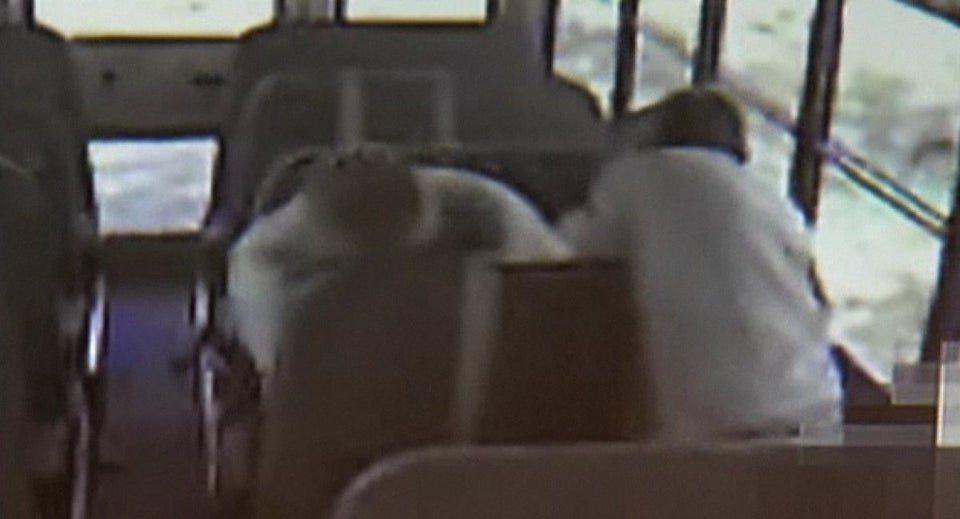 School Bullying Incidents