 LONDON, Ont. - Eight high school students have been arrested and charged with criminal harassment following a police investigation into a bullying case at a school in southwestern Ontario.
Police in London, Ont., said their probe revealed that a student at London South Collegiate Institute had been the target of physical, emotional and cyber bullying.
The accused students — all female — have been released from police custody on a promise to appear in court. Police say additional charges may be laid.
An official with the Thames Valley District School Board said the eight suspects were suspended earlier this week, and face possible expulsion when the school completes its own investigation into the allegations.
Bill Tucker, the board's director of education, said the school and police, were made aware of the allegations a week ago after receiving more than half dozen tips from students, staff and community members.
Many of the tips had come in anonymously from the school's web portal.
Tucker said as a result, the school immediately took swift action to "monitor" the safety of the alleged victim.
On Friday, the school held an assembly to highlight the "positive results" of reporting bullying cases.
"Bullying is not tolerated. It's not acceptable. There are consequences," said Tucker.
He said that the board is also aware of the need to protect the accused students.
"I am responsible for the safety of all students," said Tucker, who earlier this month took The Pledge to End Bullying with Duncan.
In announcing the arrests, police said the police service and the school board have a clear message: "Bullying will not be tolerated in our community."
The arrests came as several schools and groups prepared to pay tribute to bullying victims, including a British Columbia teen who committed suicide after enduring years of Internet sexual exploitation and torment by her peers.
Amanda Todd, who was from Port Coquitlam, B.C., took her own life last week, the latest in a series of high-profile bullying incidents that have come to tragic conclusions.
Her story — laid out in a YouTube video posted online a month before her death — captured worldwide attention and revived debate over how to prevent bullying and deal with those who commit the abuse.
On Monday, a New Democrat member of Parliament, introduced a motion calling for the creation of a House of Commons committee to develop a national bullying prevention strategy that would examine the prevalence and impact of bullying and look for ways to prevent it.
Several provinces have also taken steps to tackle the issue.
Ontario passed anti-bullying legislation in June, a few months after a 13-year-old boy was acquitted of robbing and assaulting 11-year-old Mitchell Wilson in a bullying case that garnered widespread attention.
Wilson, who suffered from muscular dystrophy, killed himself last September.
The legislation was introduced in the wake of another high-profile case, the death last year of 15-year-old Jamie Hubley, a boy who was targeted as an openly gay student at his Ottawa school.
Recent federal studies indicate that one in five children or youth have reported being victimized by bullies.
_ By Linda Nguyen and Paola Loriggio in Toronto.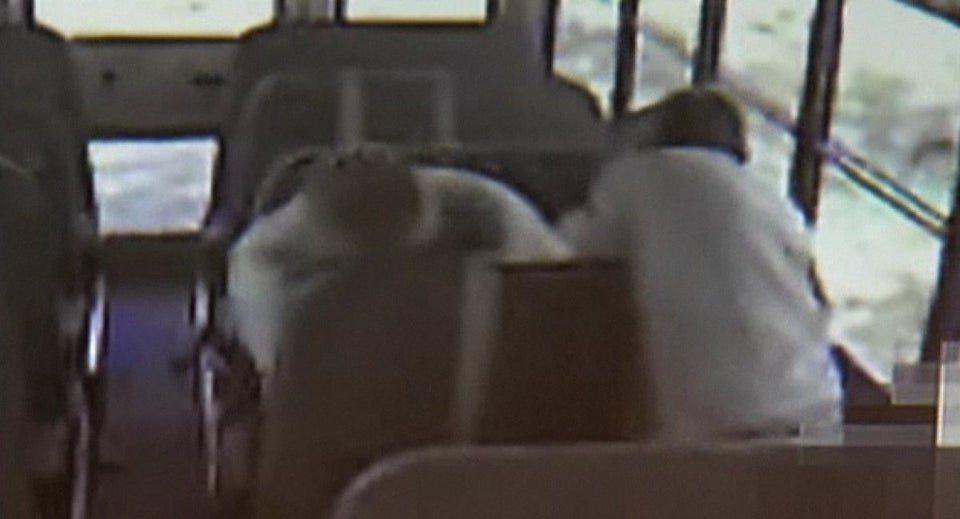 School Bullying Incidents