 The Canadian Food Inspection Agency says inspectors did not find any E.coli contamination in 5,100 beef carcasses that were cut and processed over the past week at the XL Foods plant in Brooks, Alta.
"I can tell you that all of our results and those of the company are negative for E. coli," said Paul Mayers, associate vice-president for CFIA programs.
At the same time, CFIA also confirmed one more person has been infected with E. coli that is linked to beef from XL foods. The CFIA says that person is now recovering.
The plant's licence was suspended on Sept. 27 because of concerns about E. coli contamination and deficiencies identified by CFIA at the facility.
Since then, more than 1,800 beef products have been recalled.
However, on Friday, the CFIA said 54,000 kilograms of primal cut meat — which are the whole cuts of a cow such as chuck, rib, and round — that are currently being held in cold storage, could make it back into grocery stores if XL Foods cooks the beef first.
But it's still unclear whether XL Foods plans to do that, or if it will destroy the beef instead.
Review to be completed over weekend
Meanwhile, the CFIA says it plans to complete its review of the processing plant over the weekend.
From that point, officials will then complete its final report on the facility, which is the determinant on when or if the plant will be reissued its license.
"I want to remind everyone that the plant will not be allowed to re-open unless we are confident that the food safety controls are being implemented effectively and consistently," Mayers said.
"When the plant is allowed to re-open it will resume normal operations under enhanced CFIA oversight which will continue for as long as the CFIA deems necessary."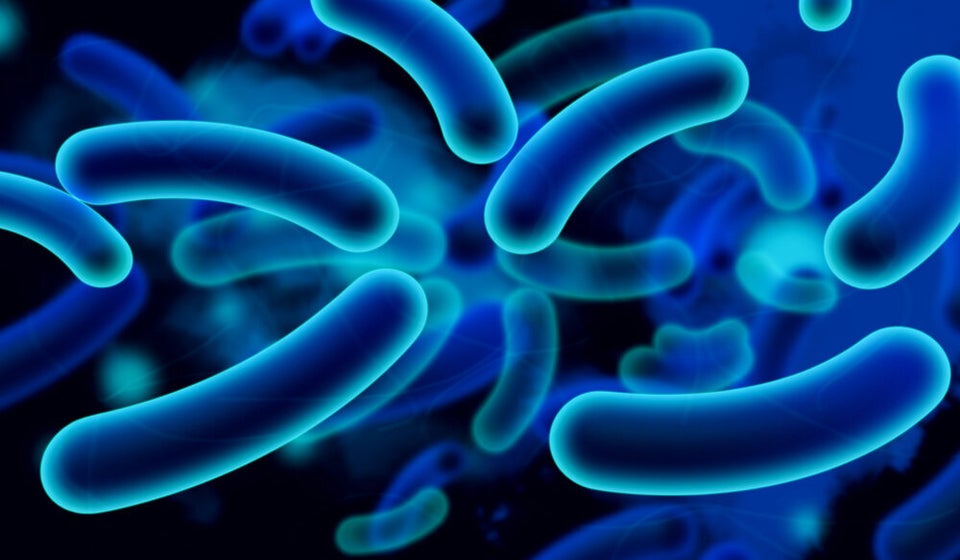 E. Coli: Prevention Is Better Than Cure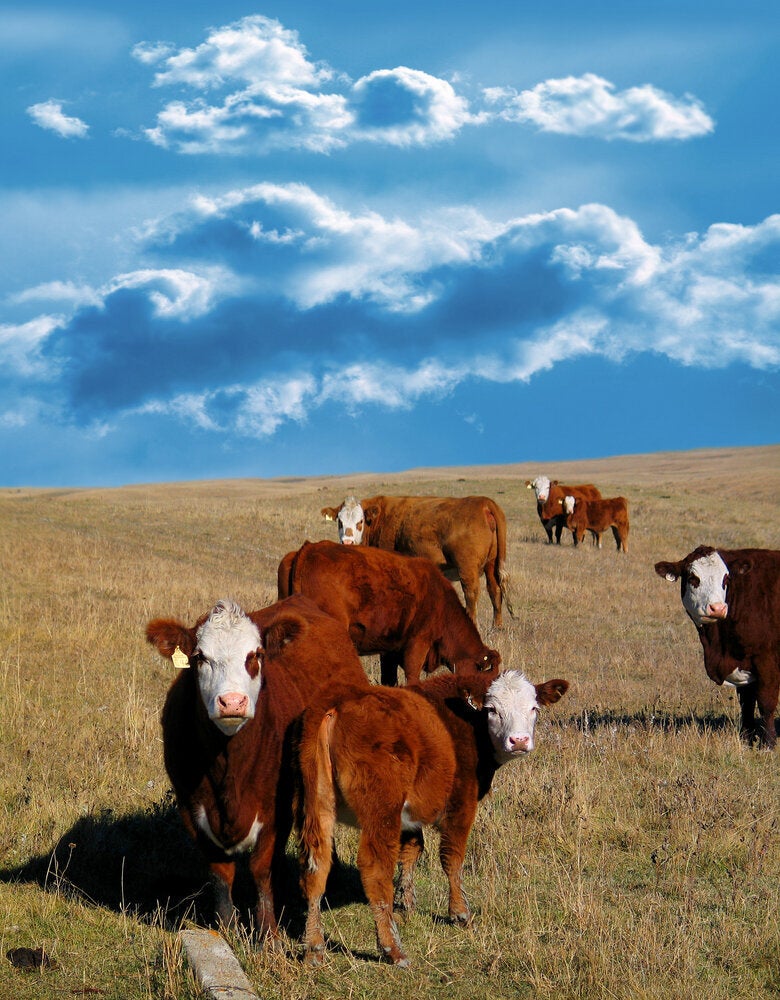 What IS Safe To Eat During The Beef Recall?