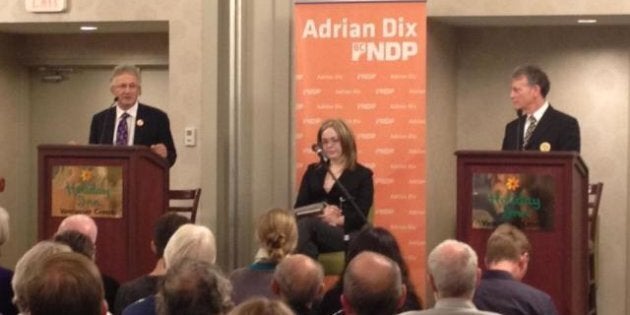 George Heyman has been nominated the NDP candidate in Vancouver–Fairview for the upcoming provincial election.
The Sierra Club B.C. executive director and former B.C. Government and Service Employees' Union president beat Vancouver Coun. Geoff Meggs for the nomination.
The riding is currently held by Liberal Health Minister Margaret MacDiarmid, who won it in 2009 with 47 per cent of the vote. The NDP got 42 per cent.
But political commentator Bill Tieleman says Vancouver–Fairview, which was held by then-NDP MLA Gregor Robertson from 2005 to 2008, is a swing riding.
"It's an extremely important riding. It's been NDP in the past … It's one of the seats you have to win in order to win an election … so this will be a critical battleground riding," he said.
"This riding is one that's gone back and forth as the ebb and flow of power and politics goes on, so if you can't win this riding as an NDP party, then you're going to have a big problem."
British Columbians are scheduled to head to the polls in May 2013.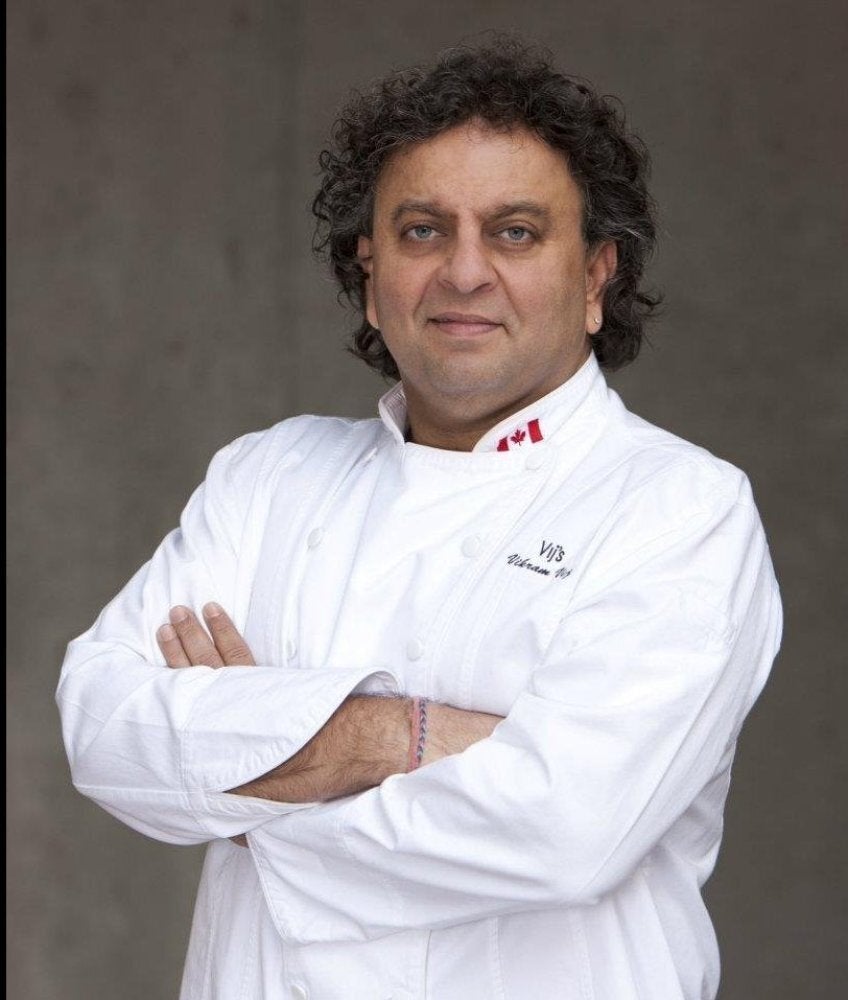 For A #BetterBC, I Would...