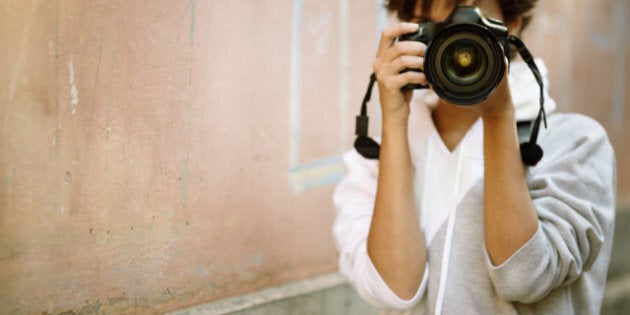 Fashion shows, for all their glamour and glitz, can also be mildly inconvenient. Some take place during office hours, others are hard to score a ticket, and sometimes the whole thing happens in a completely different city. All of that can mean the audience at fashion weeks is confined to a select few.
And then, of course, there's the social factor, the endless stream of at-the-show pictures and comments on Twitter, Tumblr and Instagram that add a dose of colour to the official proceedings. This year poses a particular challenge, as people will be adding images using any of the following hashtags: #tfw, #tofw, #wmcfw and #mcfw — don't say we didn't warn you.
But how to figure out which of the hundreds of attendees to follow? Leave that up to us, dear readers — we've put together a list of some of the best people to follow at Toronto's fashion week that we'll be adding to throughout the five days, with someone for every style, trend, and yes, snarky comment.