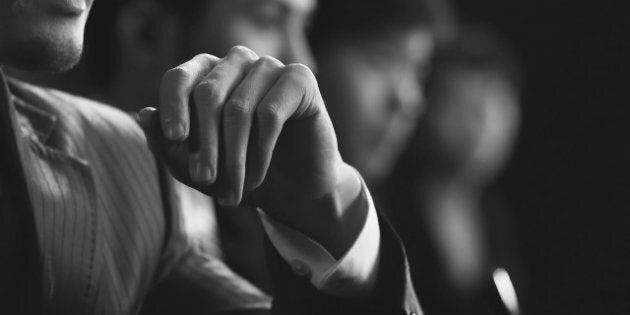 The month in which you were born affects your chances of becoming a CEO, according to a new study by the University of B.C.'s Sauder School of Business.
The study suggests those born in March or April are twice as likely as those born in June or July to get promoted to the proverbial corner office.
There are no astrological implications to the study's findings. It has to do instead with the way school years are structured.
Prof. Maurice Levi, who co-authored the study, said those children are far more likely to be the oldest in their elementary school classes, and older students are singled out as leaders throughout their school life.
"Older children within the same grade tend to do better than the youngest, who are less intellectually developed," Levi said.
"Early success is often rewarded with leadership roles and enriched learning opportunities, leading to future advantages that are magnified throughout life."
Studies comparing birth dates to performance aren't new. They've shown those with January birthdays are more likely to become professional hockey players because of registration cuts-offs for minor leagues.
Long-term effect
But Levi says his study shows the effect continues throughout life.
"The fact that it would exist all through life we found quite surprising. Malcolm Gladwell, in the book Outliers, alluded to this effect and had some anecdotal evidence, and what we've done is shown is that statistically it bears out."
Levi says he hopes his study will lead to teachers singling out younger children for leadership tasks, even if they don't appear to be ready.
For the study, Levi and his co-authors, former Sauder PhD students Qianqian Du and Huasheng Gao, investigated the birth-date effect in a sample of 375 CEOs from S&P 500 companies between 1992 and 2009.
In the U.S., cut-off dates for school admission fall between September and January, he says.
The researchers determined that those CEOs in the sample born between June and July were the youngest in their class during school, and those in March and April were the oldest.
The study took into account children born in months close to the cut offs who were held back or accelerated.
A sampling of birth dates of high-profile billionaire CEOs, however, shows the study's conclusions might suggest tendencies but are not iron-clad.
Microsoft co-founder Bill Gates was born on Oct. 28; Berkshire Hathaway's Warren Buffet on Aug. 30; and Facebook founder Mark Zuckerberg on May 14.
On the other hand, Steve Jobs was born Feb. 24 and Google co-founder Larry Page was born right in the study's sweet spot, on March 26.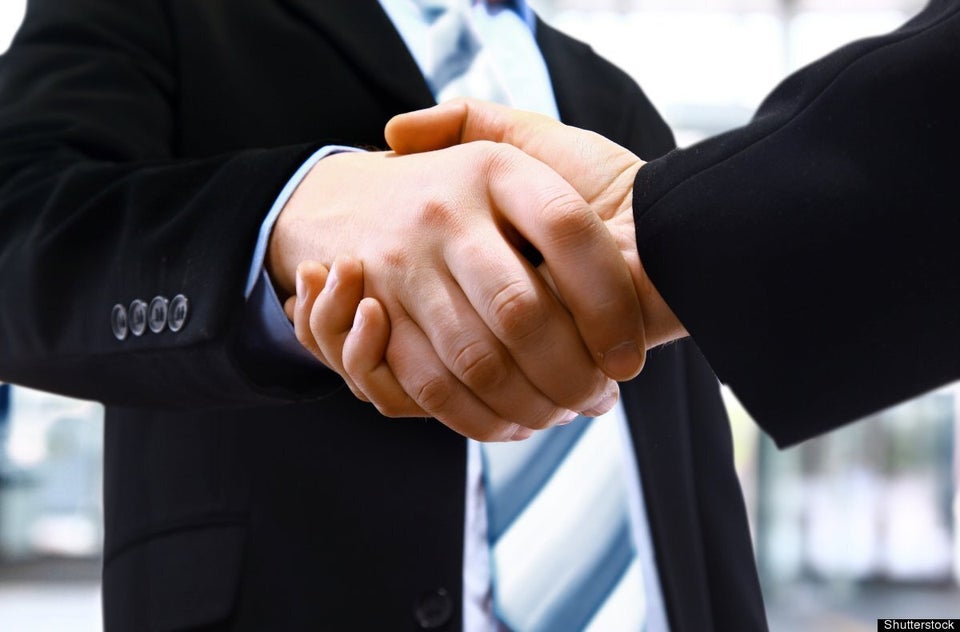 The 10 Best Countries To Do Business