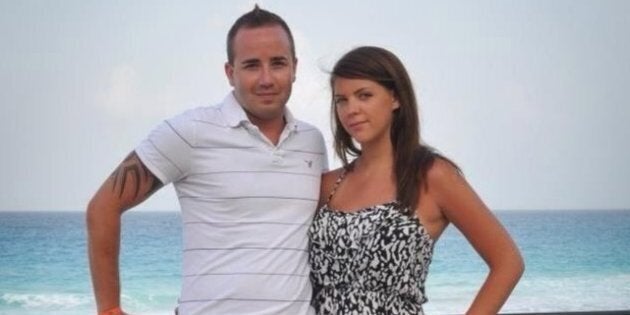 Police identified the woman as Lacey Jones-Mcknight, and say the death is Calgary's 14th homicide of the year.
Police in Calgary say the man tried to hang himself from a bridge after his girlfriend was killed.
Police found the man hanging and rescued him, then they found the vehicle containing the body of a woman in her early 20s.
Early indications suggest the events were related to domestic troubles, police added.